Queenstown is always the town that's pumping with outdoor concerts & festivals, mountain biking and marathons. Our crew is the best balance of party animals, adventure lovers and all-round good vibe collectors so we've asked them to personally recommend some Queenstown events that they have on their summer bucket list. 
26th November – 12th December 2021
The Crankworx World tour is making a stop in New Zealand to bring immense amounts of competition and action racing down the hills of Alexandra, Queenstown, Cardrona and Wanaka. Mountain Biking is built into the mountains of Central Otago so don't miss the heart stopping display of skill from international and local athletes. There will be multiple events over two weeks to attend! 
Our crew love to hit the hills on their days off but may leave it to the pros for this one. The Pump Track may get you so pumped that you arrive home with a new bike in your boot!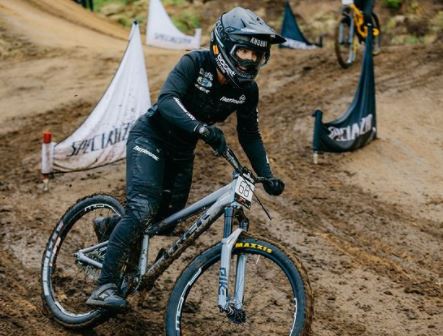 12th December 2021
Dog photos with Santa. That is all. 
It's no surprise that our crew highlighted this event as a must-do! We are obsessed with this Santa Paws event at Coronet Peak being hosted the day after their official opening for Summer. Take your furry friend for their annual Christmas snaps with the big jolly man himself, you can jump in there too to complete the family photo! We can imagine pups will be tripping over their own four feet for this photo opportunity but it's first come, first served so don't screw the pooch and miss out on this one.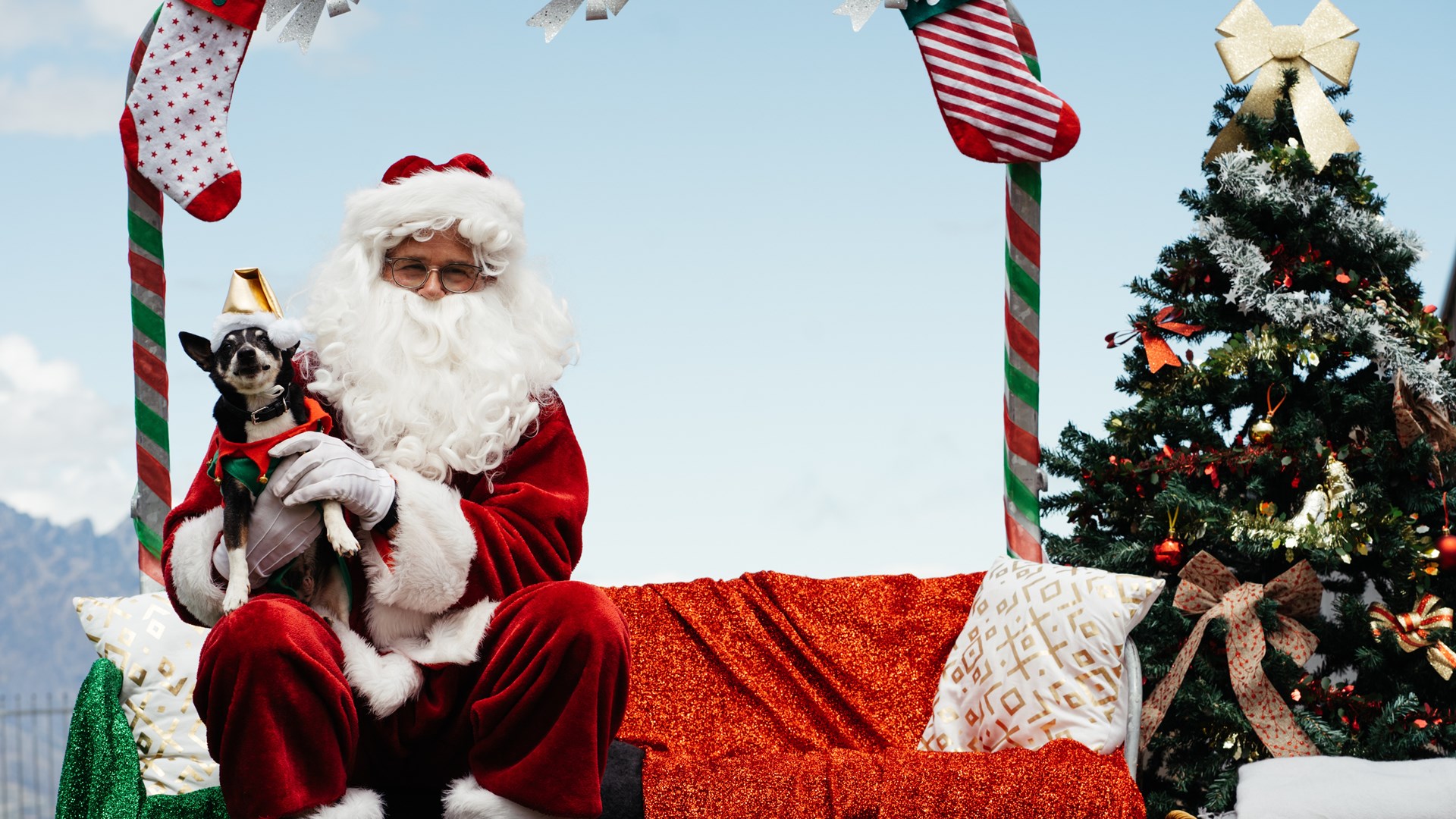 22nd January 2022
The No Trace Events team is collaborating with AJ Hackett Bungy once again to light up the Kawarau Bridge with every colour of the rainbow. We're starting the night off right with our hosts, winner and fellow contestant of Ru Paul's Drag Race Down Under, Kita Mean and Anita Wiglit, before dancing the night away to international and domestic DJ's. The music will be pumping through the Gibbston Valley from two indoor and outdoor stages while fire dancers, silk performers and Bungy Jumps are entertaining you from every angle. 
There's never a dull moment at The World Home of Bungy, but on January 22nd we're really leaping into one epic night celebrating love and unity. Come Bungy & party with our crew until we forget the phrase "unprecedented times".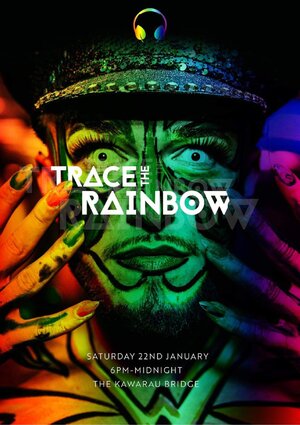 29th-31st December 2021
New Year's Eve doesn't just have to be celebrated for one night. Party from one year to the next over three indescribable days at Wanaka's biggest festival. Rhythm and Alps fills the Cardrona Valley with campsites, great people and the sound of New Zealand's best performers over four epic stages. Whether you're going hard or just want to wind down in the sun, Rhythm and Alps provides all the amenities and entertainment you need to start 2022 as you mean to go on…having a hella good time. 
MTBNZ National Event Series – Round 3
6th February 2022
This is another epic series showcasing Downhill Mountain Biking totaling five rounds throughout New Zealand, with round three scheduled to tear up the slopes of Coronet Peak in February. Whether you're wanting to compete or spectate, there will be plenty of action and dust kicked up all day long. 
19th February 2022
We're giving you an early heads up on this one in case your training needs a little extra attention. If you're not a fan of running on flat surfaces or straight lines, the Shotover Moonlight Marathon has got your back. It throws you into the diverse terrain of the Ben Lomond Station near Queenstown and lets you run wild. 
Challenge yourself to an epic adventure that begins beside the famous Shotover River and takes you along sheep tracks, historic gold mining water races and high country mustering routes. Different event options include the Mountain Marathon, 30km Adventure Run, Half Marathon and Moonlight Ultra. Registration is now open!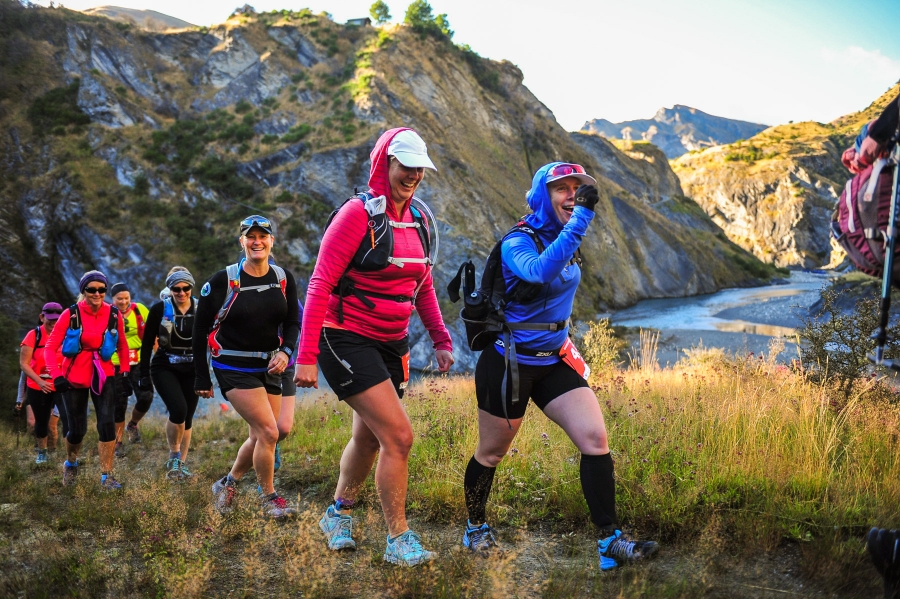 5th March 2022
Lace your shoes, pump your tires and top up your water to hit the Motatapu trails for one day only in 2022. Leave the paved road in your dust as you join in with thousands of other go getters to conquer one of four off-road events. You can choose to bike, run or walk various distances from 15km-52.5km, depending on how much you like pain! 
The landscapes can change with each kilometer as you weave across streams, around mountains and through valleys. Just put one foot in front of the other towards the finish line and accomplish a massive challenge; we believe in you!
Gibbston Summer Valley Concert 
26th March 2022
The only thing better than partying the night away to absolute bangers is also being surrounded by the Gibbston Valley while you do it. The Gibbston Summer Valley Concert returns in March 2022 to fill the hills with great vibes, hot sun and cold drinks. Add this one to your summer concert schedule!
Though the line up is yet to be announced, past concerts have included artists like Gin Wigmore and Dragon which gives us high hopes for 2022 and sets the standard for live music in Queenstown. Set a reminder to grab yourself tickets as they usually sell out. If you see our crew having a bit too much fun late into the night…no you didn't. Good vibes all round!
2nd April 2022
Good music, good company and great brews are in the programme for the Wanaka Beer Festival! Fantastic local breweries all over New Zealand will have their tastiest craft beers with the wackiest names all in one place for your enjoyment. Meander through the stands and sample your favourites before relaxing in the sun with some live music. The original date may have been postponed but the good vibes cannot be held back any longer. Bring on the Wanaka Beer Festival!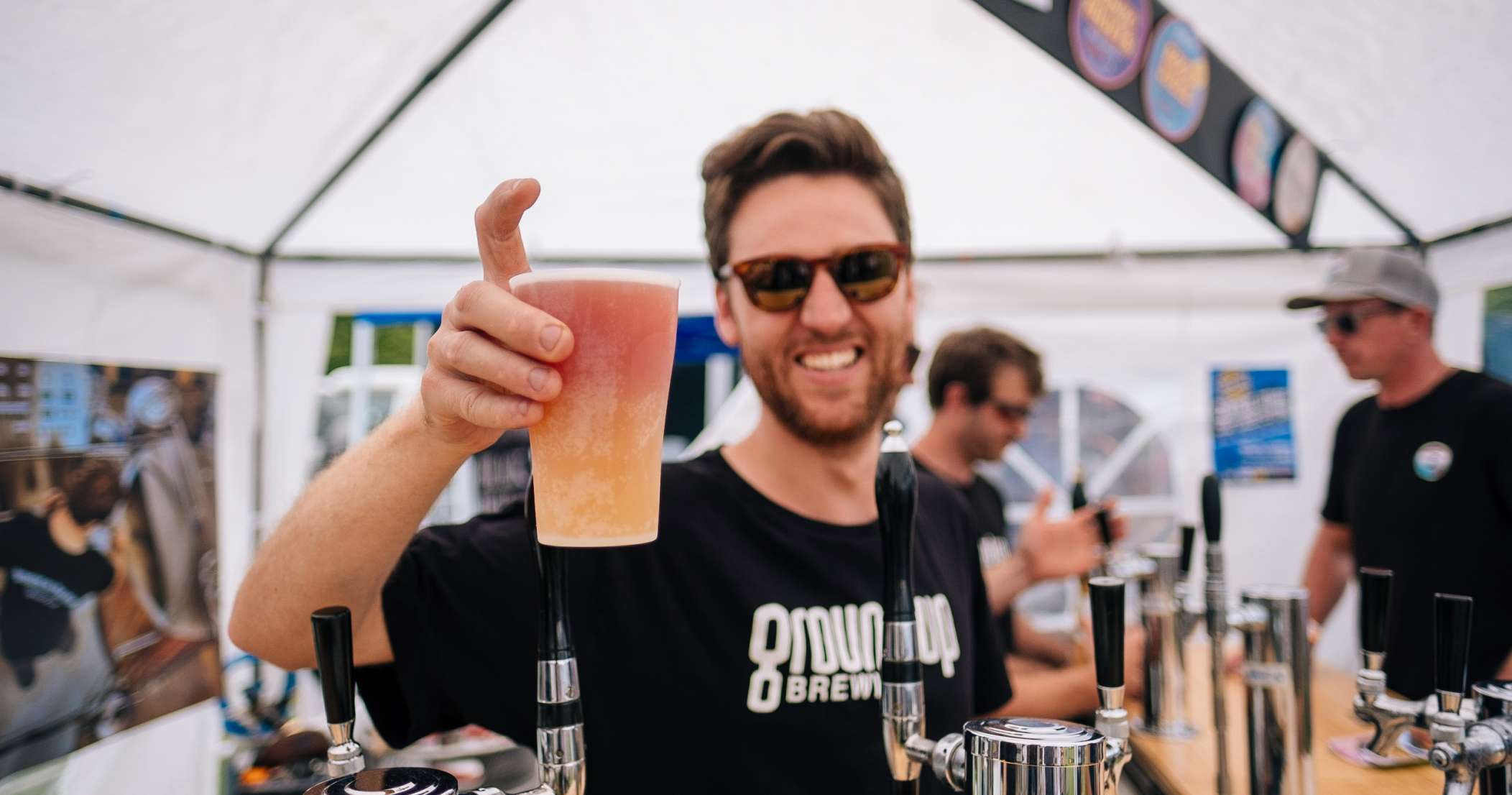 Altitude Brewing Summer Series Ice Hockey 
28th November 2021 – 23rd January 2022
When we think of a match made in heaven, we think of having a pint while watching some Ice Hockey. The summer series, presented by Altitude Brewing, is held at the Queenstown Ice Arena with free entry to watch the games making it one of the most accessible live sports this summer. The arena has a fully licensed Cafe and Bar so you can shout a few rounds with the cash you saved on the tickets. 
The best games are when the AJ Hackett Bungy team takes the ice (of course) and you'll hear our crew on the sidelines! Head down for a great night out and become our new biggest fan. 
27th November 2021 – 16th April 2022
There's no better feeling than waking up on a Saturday morning (maybe a little dusty) and browsing around a lovely market in the morning sun. The first stand you visit usually sells coffee, then the bagel stand and after that perhaps the crafts stalls are ready to be navigated. 
The Remarkables Markets has endless stalls including food, homewares, handmade crafts, organic produce, plants and more, all nestled amongst towering mountains.
A little retail therapy always feels good but it gets even better when you're supporting local businesses and small retailers at the markets!
That should get you started to schedule a summer of fun! Grab your calendar and pencil in these summer events and things to do; you'll be the go-to when everyone wants to know what's on in Queenstown!