EXPERIENCES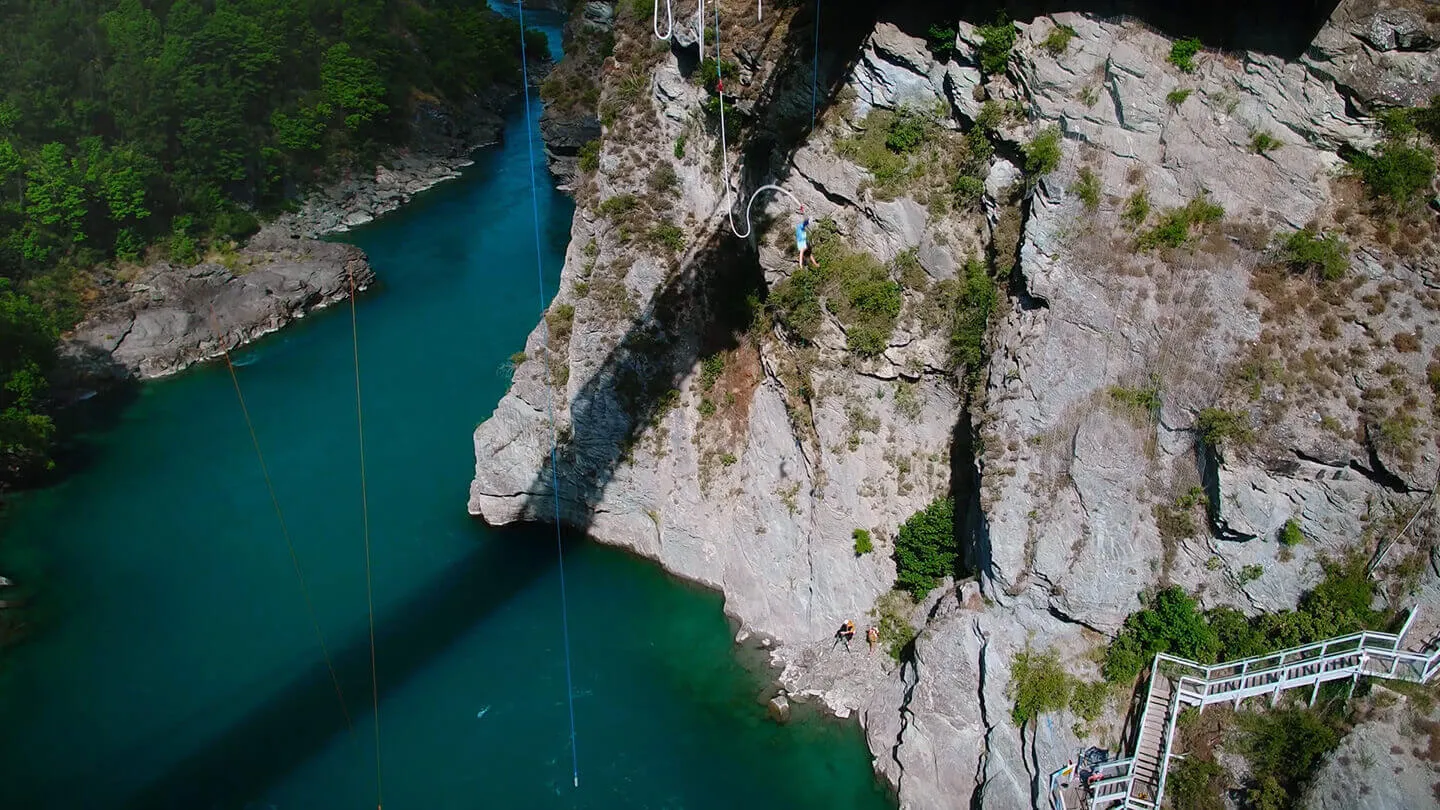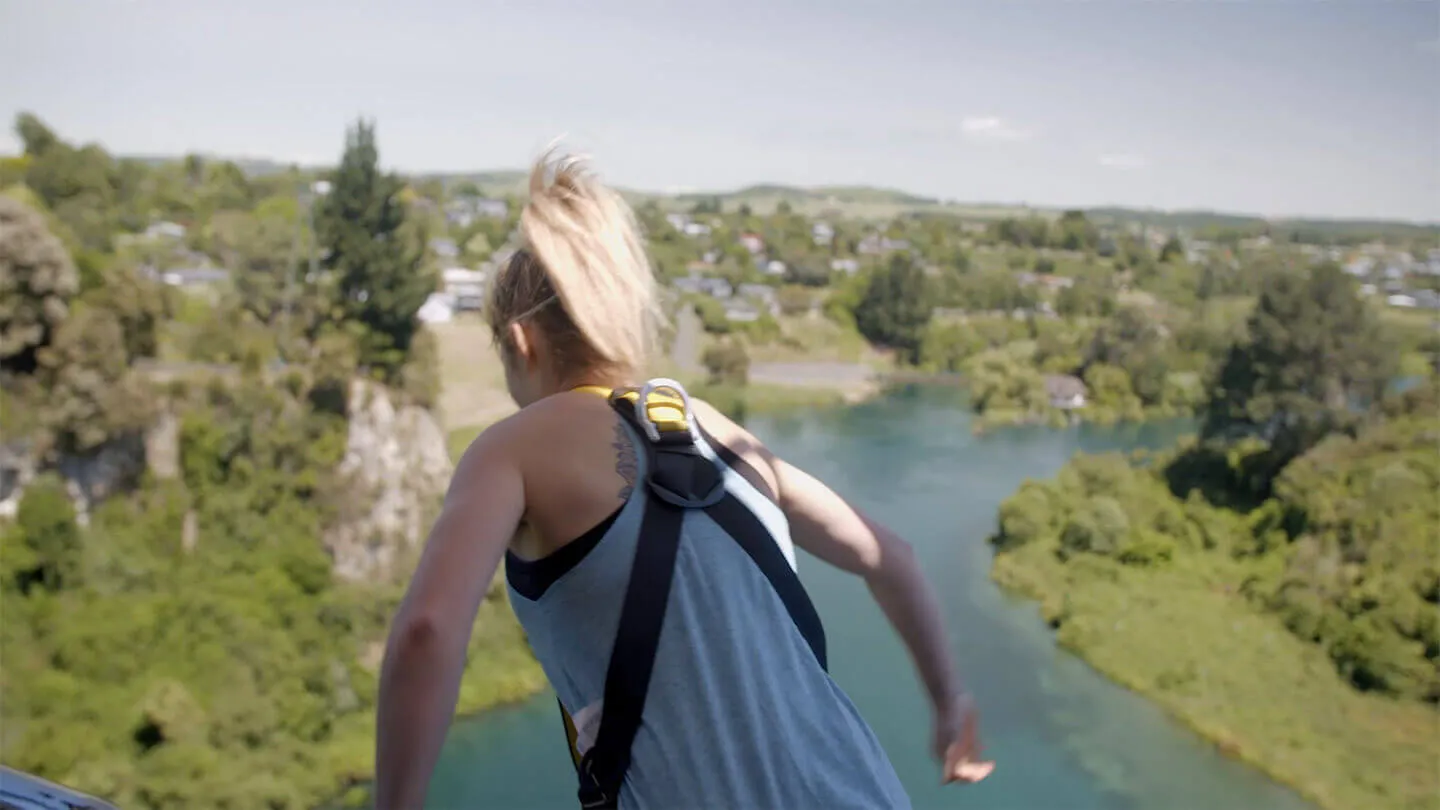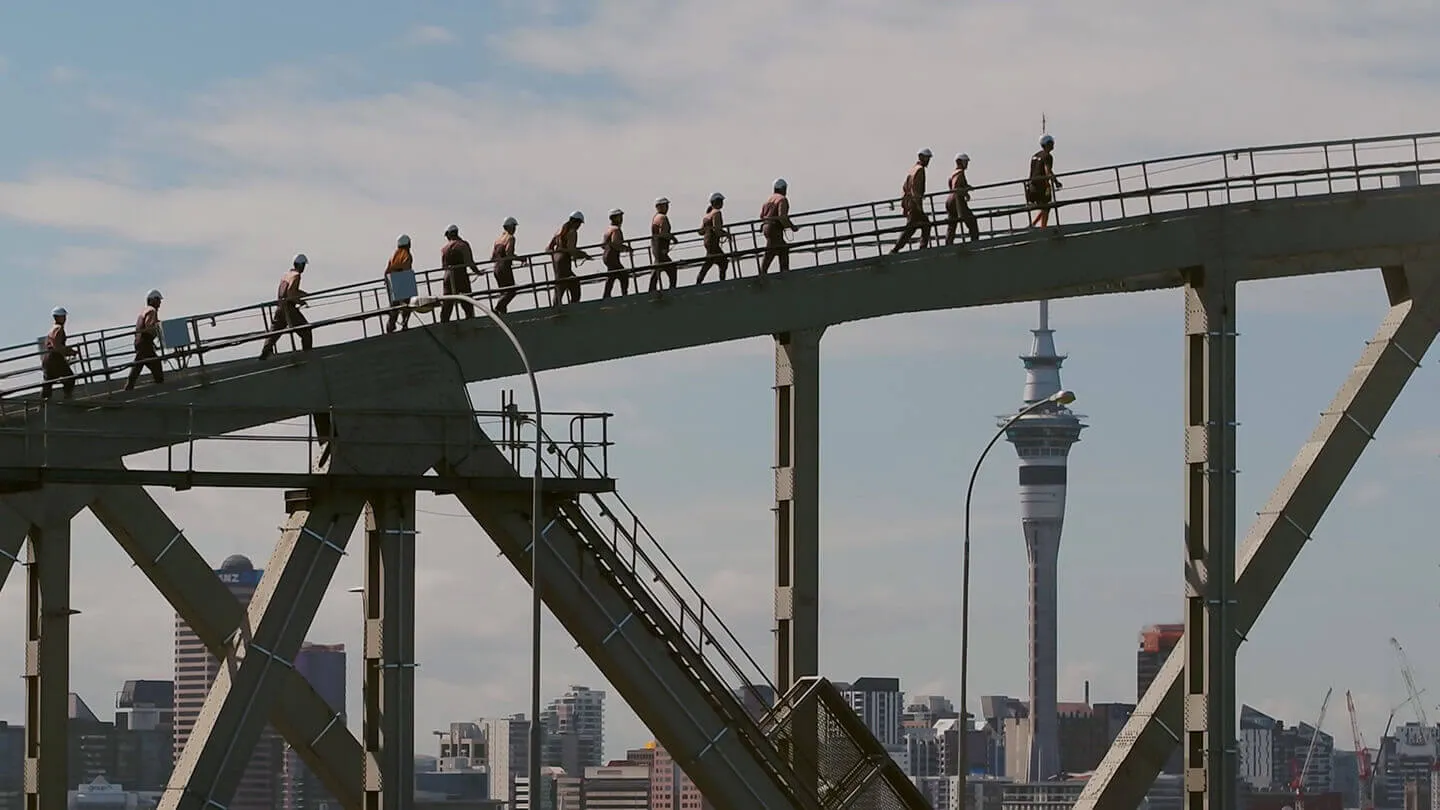 QUEENSTOWN
TAUPŌ
AUCKLAND
Go

Big.
Spend the day with us and you'll never be the same! Read what these legends had to say about their experience.
The perfect level of banter, friendliness and professionalism from the entire Crew. It created a great vibe and I felt so confident and safe every step of the way. 10/10 experience!
Dan
It's been almost 30 years since I first bungy jumped with AJ Hackett and even though the Crew is different, they are still just as vibrant, friendly and supportive as I remember. This visit brought back memories of the amazing view from the jump platform.
Anita
It was my first-time bungy jumping and it was INSANE!!! The Crew found the perfect balance of making sure I felt safe while still enjoying the rush. I jumped off and my head dipped in the water... It was the most thrilling thing I've ever done. I loved seeing my photos and video too. Amazing experience!
Rhett
We had the best time. The Crew were so professional and ensured equipment was safe and secure at all times. Our guide was fantastic, so full of personality, which made the experience even better. I would definitely recommend AJ Hackett to everyone.
Melissa
An awesome moment to celebrate my son's 18th birthday! I will definitely recommend AJ Hackett to our friends and family... what an exhilarating experience.
Tania
From the time I approached the desk to the last safety check by a suburb Crew, everyone was concerned with my safety and having a good time.
Bernie
Bungy jumping was something I've wanted to do for ages and these guys made it so easy! Everyone was so friendly and chill, they really put me at ease. The whole experience was amazing... I loved it!
Thomas
Combos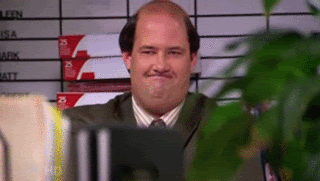 Sorry, no combos for that combo!