'Tis the season for furiously making your gift-giving list and checking it twice. It's easy to over-consume when you're in a panic, but we love unwrapping items that are lovingly made in Queenstown or support local businesses. Whether you've got a mental note of your present ideas or are in desperate need of some inspiration, we've put together the ultimate Christmas gift guide for your 2023 holiday season.
Whether your loved one is a sucker for summer or a certified snow bunny, 'Handmade' makes the perfect hand-made gifts. Choose between one-of-a-kind surf towels or beanies (or both!) that are locally sewn in Queenstown using mostly pre-loved fabrics. Not only do you get unique items made with love, but the purchase of these fabrics from local op shops also supports local charities.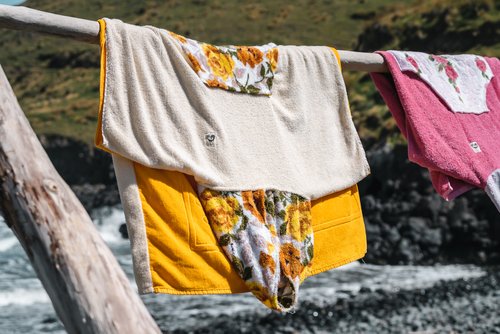 Give the lakeside glamping experience of a lifetime this summer. Glamping at Moke Lake offers a gorgeous dome tent accommodation high up over the lake. Your loved one can sit on the deck, soak in one of the best views in Queenstown, and dine on local charcuterie boards. Contact Glam Camping Queenstown to purchase a gift voucher for this wonderful experience; if you're lucky you can be the plus one!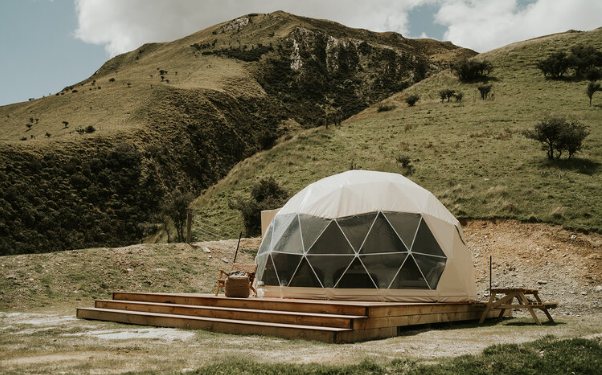 If you know your loved one has a favourite local spot in Queenstown or a special memory in the mountains, gift them a visual reminder that they can enjoy every day. Bridget Hall is a local artist and designer based in Wanaka that has a stunning line of New Zealand landscape prints designed in her signature style. These stunning prints start at $40 for an affordable yet meaningful gift or buy a gift voucher so they can select their artwork. 
"My art celebrates the connections between person and place. The experiences we have and places we go – enhance, uplift, and alter our lives immeasurably. That emotional tie we have with somewhere has inspired us or holds a treasured memory. My hope is that when you view my art on your wall you are reminded of that feeling." – Bridget Hall, from her website. 
Stitch someone up in the best way possible by gifting one of our five Queenstown adrenaline activities. You will surely win the family's 'best present award' by buying a gift voucher for one of our swings, bungy jumps, or the world's largest human catapult! Not sure which one your adrenaline junkie will like better? You can select a value amount to contribute to their chosen AJ Hackett Bungy activity. A voucher for one of our activities is a golden ticket to the challenge of a lifetime and the key to feeling invincible when your loved one conquers their fears.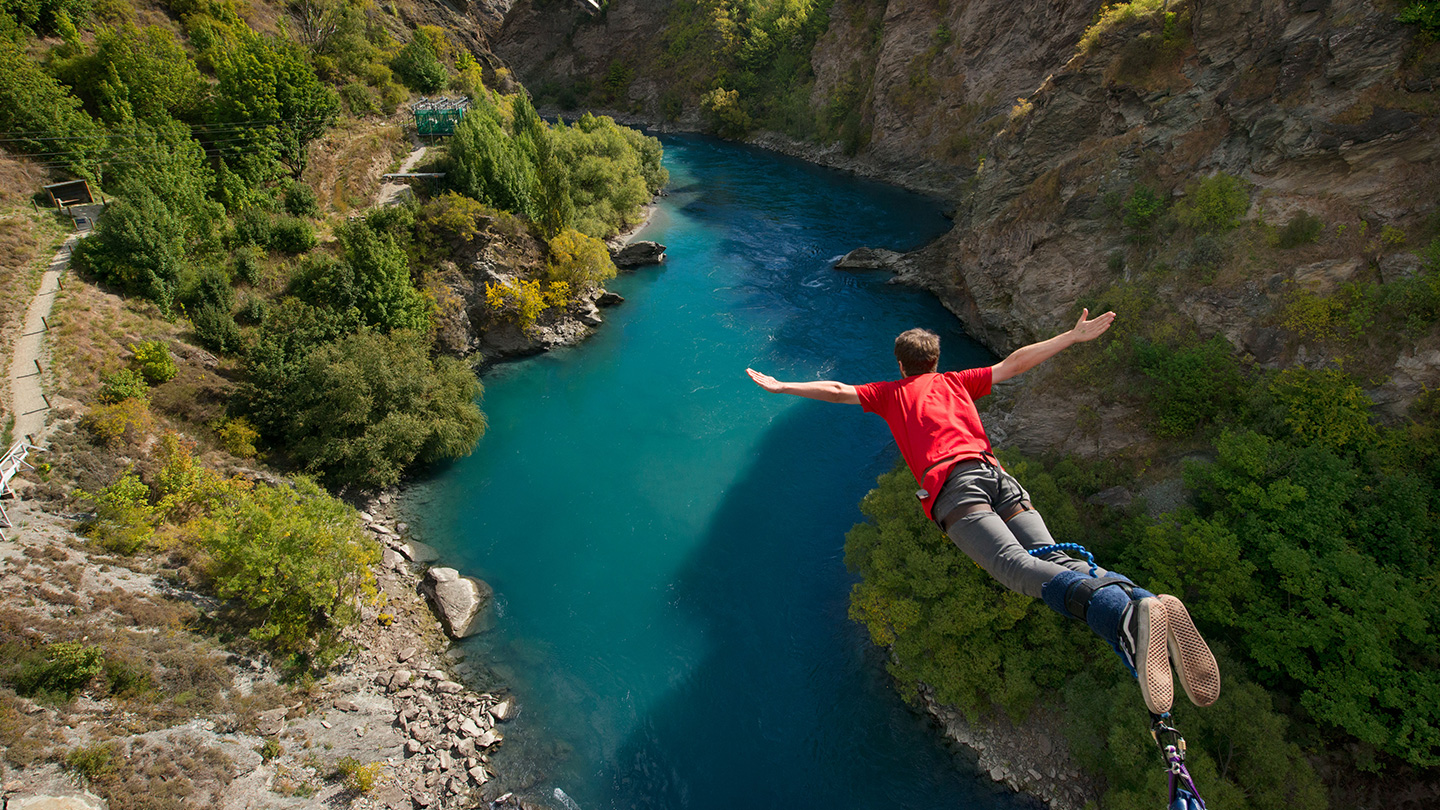 If you're looking for the perfect stocking stuffer or need present ideas for the local outdoorsy type, we have you covered with Moussa. Designed by local Chahira Moussa and made in Queenstown, Moussa sells apparel, drink bottles, notebooks, and prints inspired by the mountains and overwhelming beauty of Queenstown. Moussa partners with One Tree Planted to give back to the environment through reforestation with every sale, so you can gift consciously this Christmas.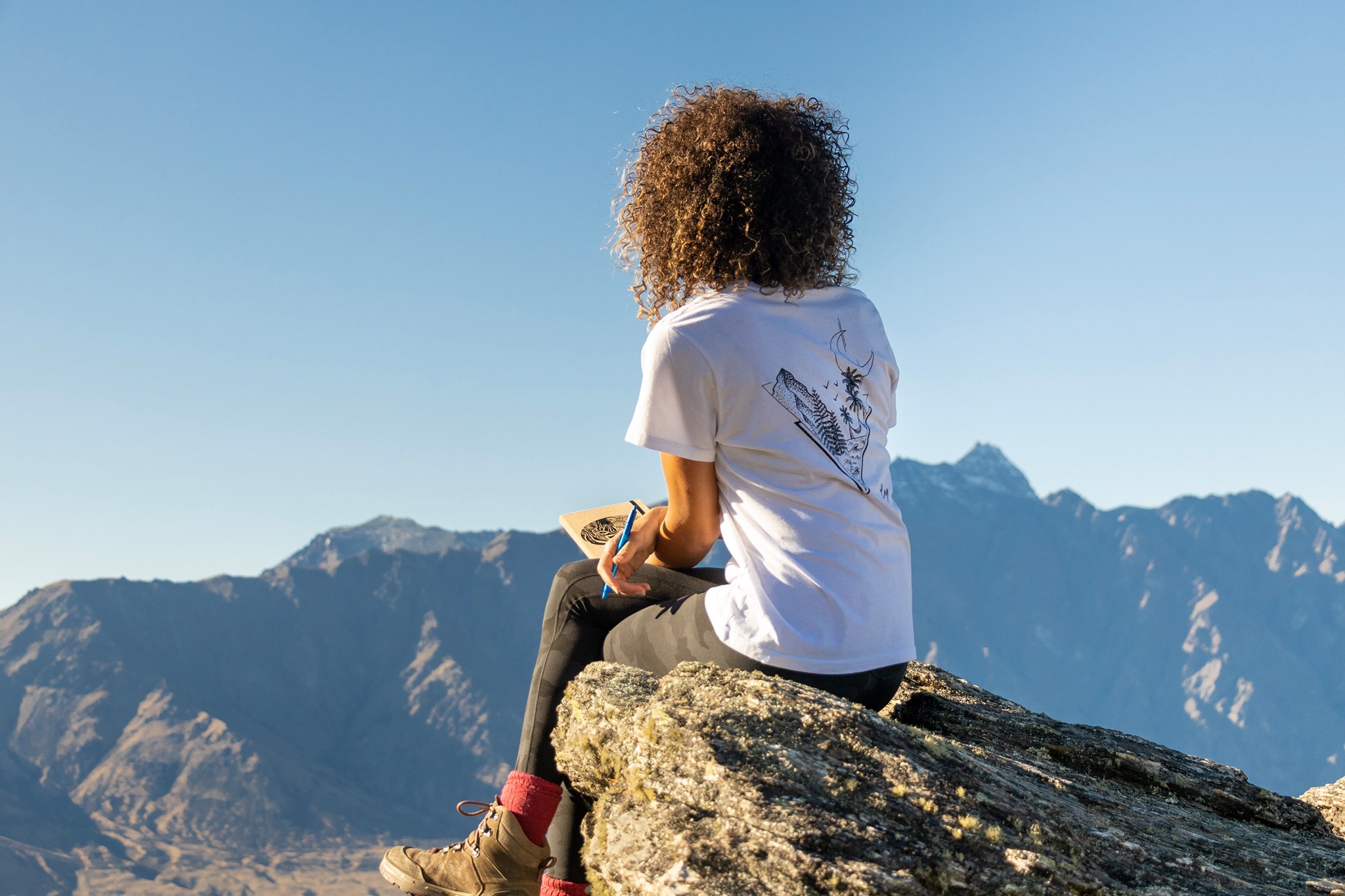 Having a Gin Kit beneath the Christmas tree is the perfect gift for those that appreciate great flavours and also like to add a little silly to their holiday season. This local Queenstown business creates kits with up to 25 botanicals you can use to steep your own gin or vodka flavours. The kits do not include alcohol so you can completely personalise it by including your loved one's favourite spirit!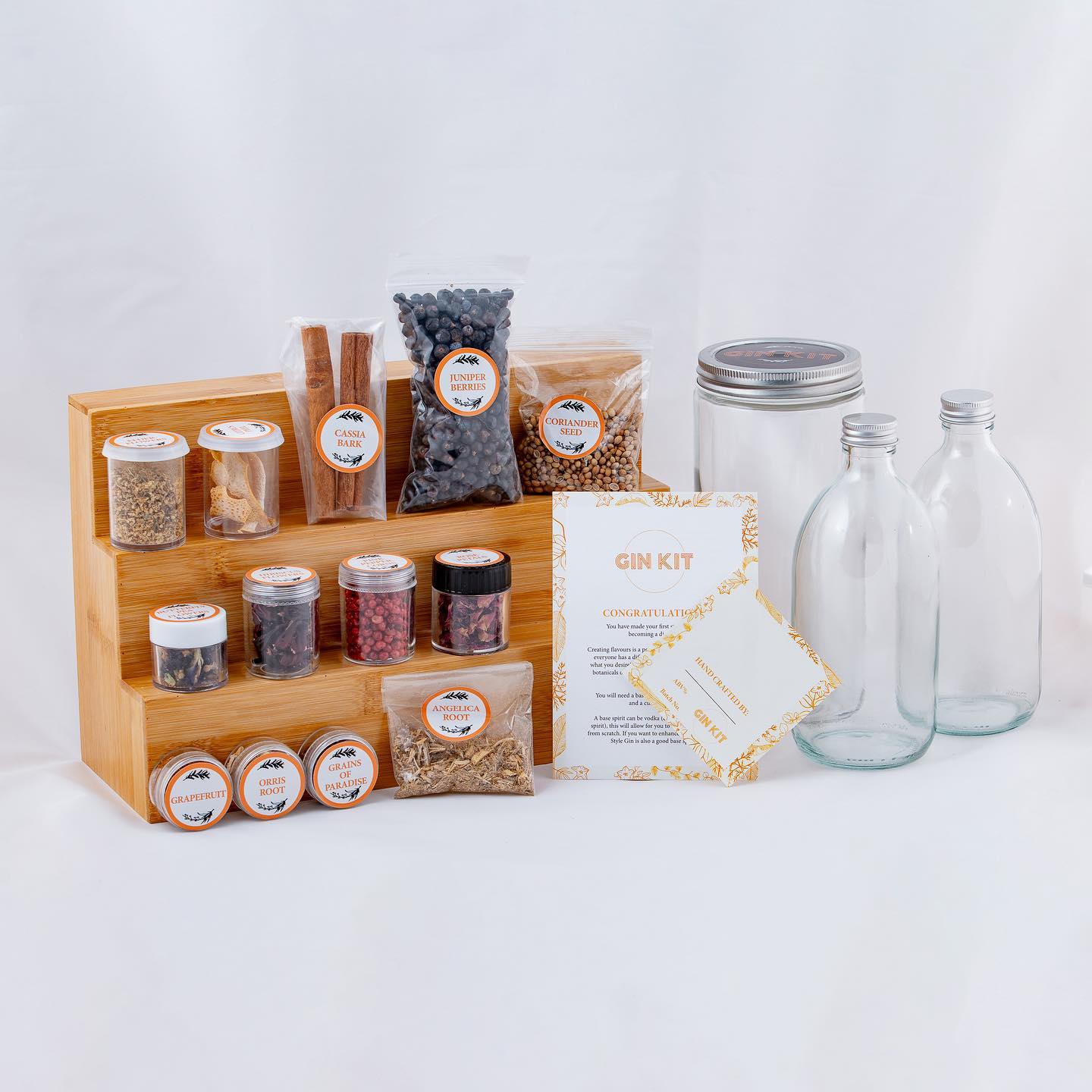 There is nothing better than unwrapping a luxury wellness experience on Christmas morning. Buying a City Cave voucher for your loved one means gifting a Float Therapy experience that helps heal the body, reduce stress and anxiety, and immerses the body in deep relaxation. There are also massage appointments, facial treatments, and infrared sauna experiences on offer for those that receive a gift voucher this Christmas. Give the gift of wellness!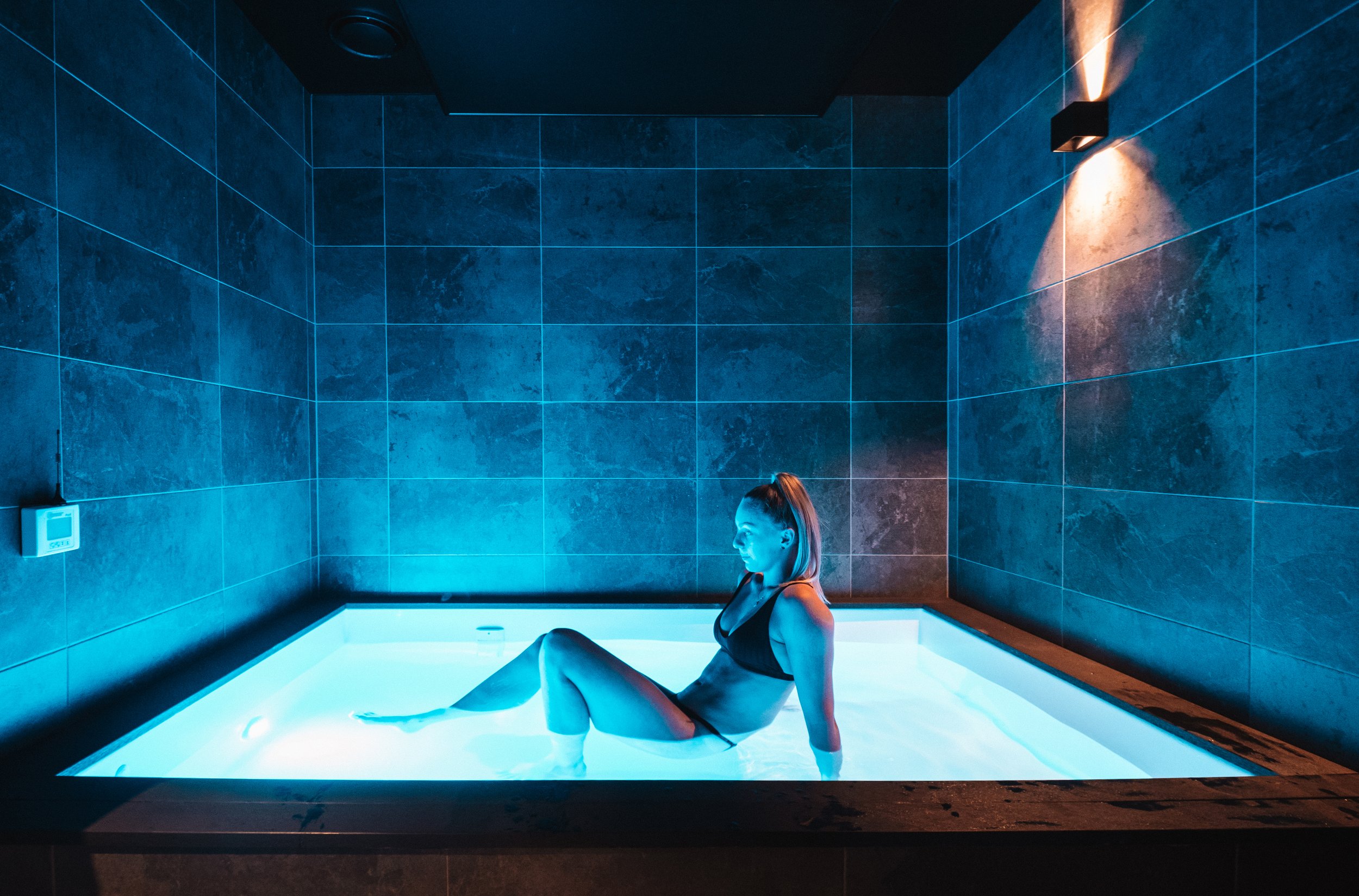 Season Ski Pass for Winter 2023
Know someone that struggles through summer and always looks forward to the first snowfall of winter? Shout them a day, weekend, or a whole season of memories with a winter 2023 ski pass at Cardrona and Treble Cone or The Remarkables and Coronet Peak. Soaring down the slopes atop fresh powder is a priceless present! 
Socially-focused live music tickets 
You can make a contribution to a Queenstown non-profit on behalf of your loved one AND gift them a great day out by purchasing tickets to either the 6th Electric Rush Charity Xmas Eve Blowout and/or the King Beats Charity Music Festival. Both of these festivals will be donating their proceeds to the Central Lakes Family Trust so they can continue their great mahi of providing invaluable support to local families in vulnerable domestic situations. Support your local community organisations and also give the gift of live music; a win-win!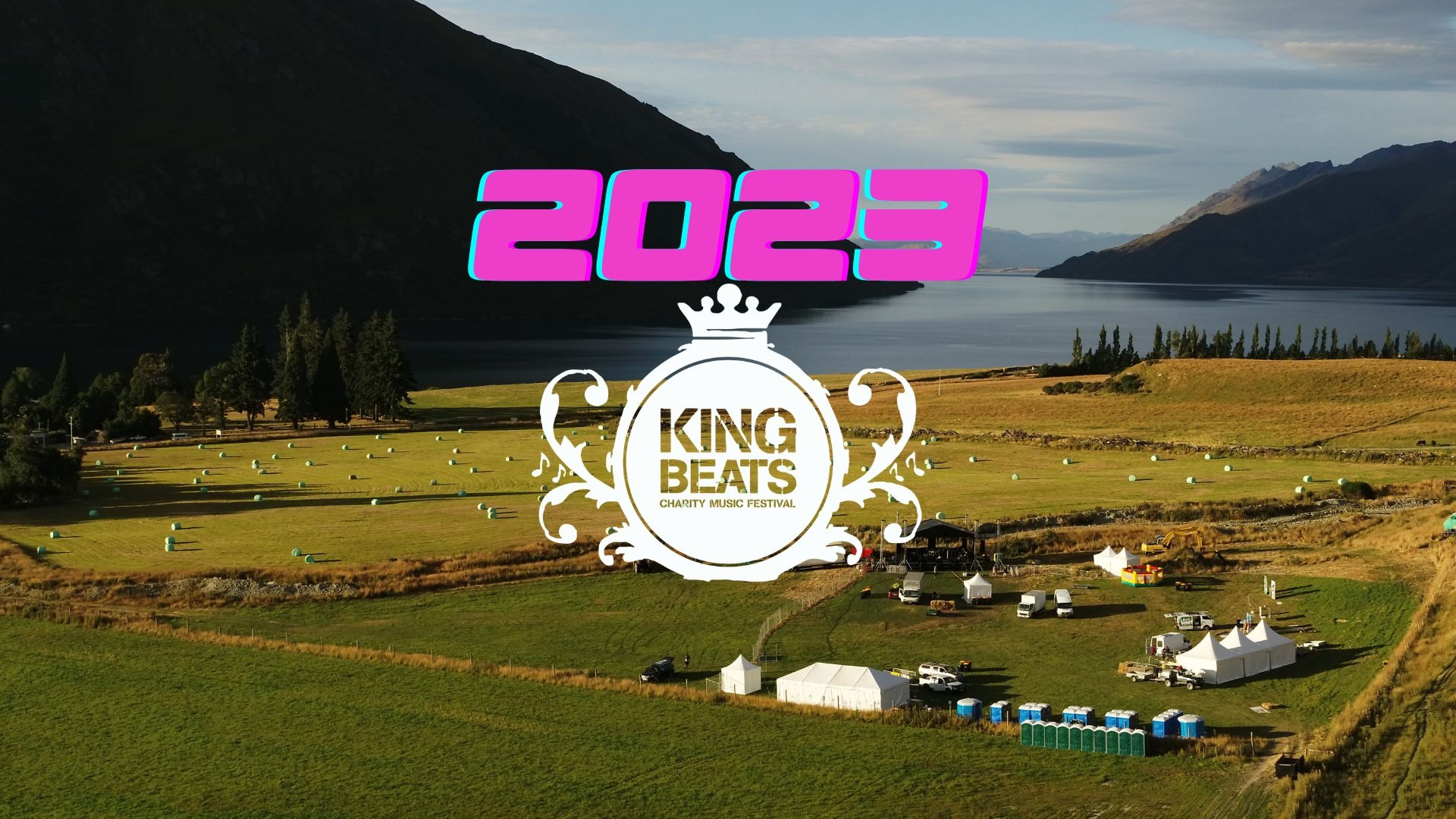 To find out more about summer events in Queenstown you can shout your mates to, check out our must-do events guide for 2022. 
If you need a few more ideas, head down to Frank's Corner or the Remarkables Markets where you can find local and NZ-made items everywhere you look. Endless stalls of gorgeous pottery, jewelry, artwork, and sweet holiday treats will have you overflowing with gift ideas! 
Queenstown is overflowing with local artists and businesses to support and we hope this collection of gift ideas makes your silly season a little less frantic! 
If you don't see anything your loved one would fancy, there are a lot of families opting out of physical presents this Christmas. If you'd rather gift your presence and quality time there are plenty of epic activities in Queenstown that won't snap your purse strings. You could plan to conquer a new walking track, bike trail, or discover the perfect lakeside picnic spot! 
However you spend this holiday season, we wish you a very merry Christmas from our Bungy family to yours!