Leaves are changing, temperatures are dropping, and the good times are still rolling with a few extra layers. Get out and explore the Central Otago region as the Autumn season lights up our rolling hills, parks, and landmarks like a sunset! While 95% of all New Zealand's native trees are evergreen, the gold mining history of Central Otago meant that early settlers introduced various new trees and we now have epic Autumn colours to complement our outdoor adventures. We're all about exploring Arrowtown and Queenstown in all seasons so we have stacked up the best things to do in Autumn like a pile of fallen leaves, and it's time you dived straight in. 

Arrowtown to Gibbston Valley Bike Trail 
This trail's scenery transforms in Autumn to enhance the epic riding and sightseeing experience. Begin your ride in Arrowtown and prepare to peddle through some stunning natural wonders and impressive landmarks that remain from the area's gold rush history; these include biking alongside the Arrow and Kawarau Rivers, huge and historic suspension bridges, Gibbston wineries in the "Valley of Vines" and the world's first commercial bungy site, AJ Hackett Kawarau Bungy Centre. If you're looking for bike rental in Arrowtown, Better By Bike is conveniently located near the trail.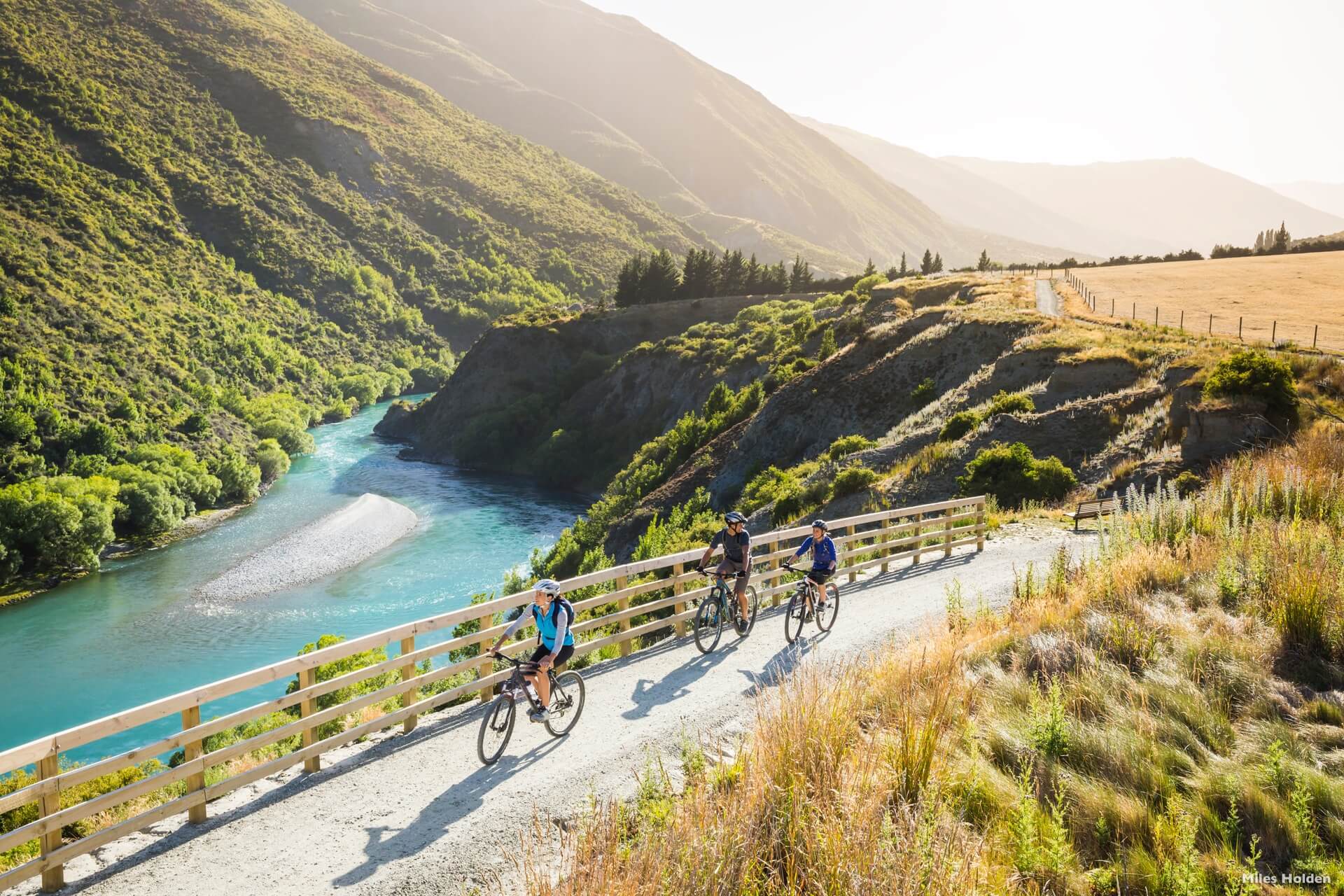 Visit Gibbston Valley Winerys
If you'd prefer to ditch the bike and just find the wine, the wineries nestled in Gibbston Valley are worth a visit by car or short strolls. In autumn, the area's grapevines turn a beautiful golden color, creating a unique backdrop for your wine tastings and delicious meals made from locally sourced ingredients. At stunning vineyards like Gibbston Valley Wines, Peregrine Wines, and Kinross, you can sample a variety of locally produced wines in beautiful Autumn weather, including the region's signature Pinot Noir.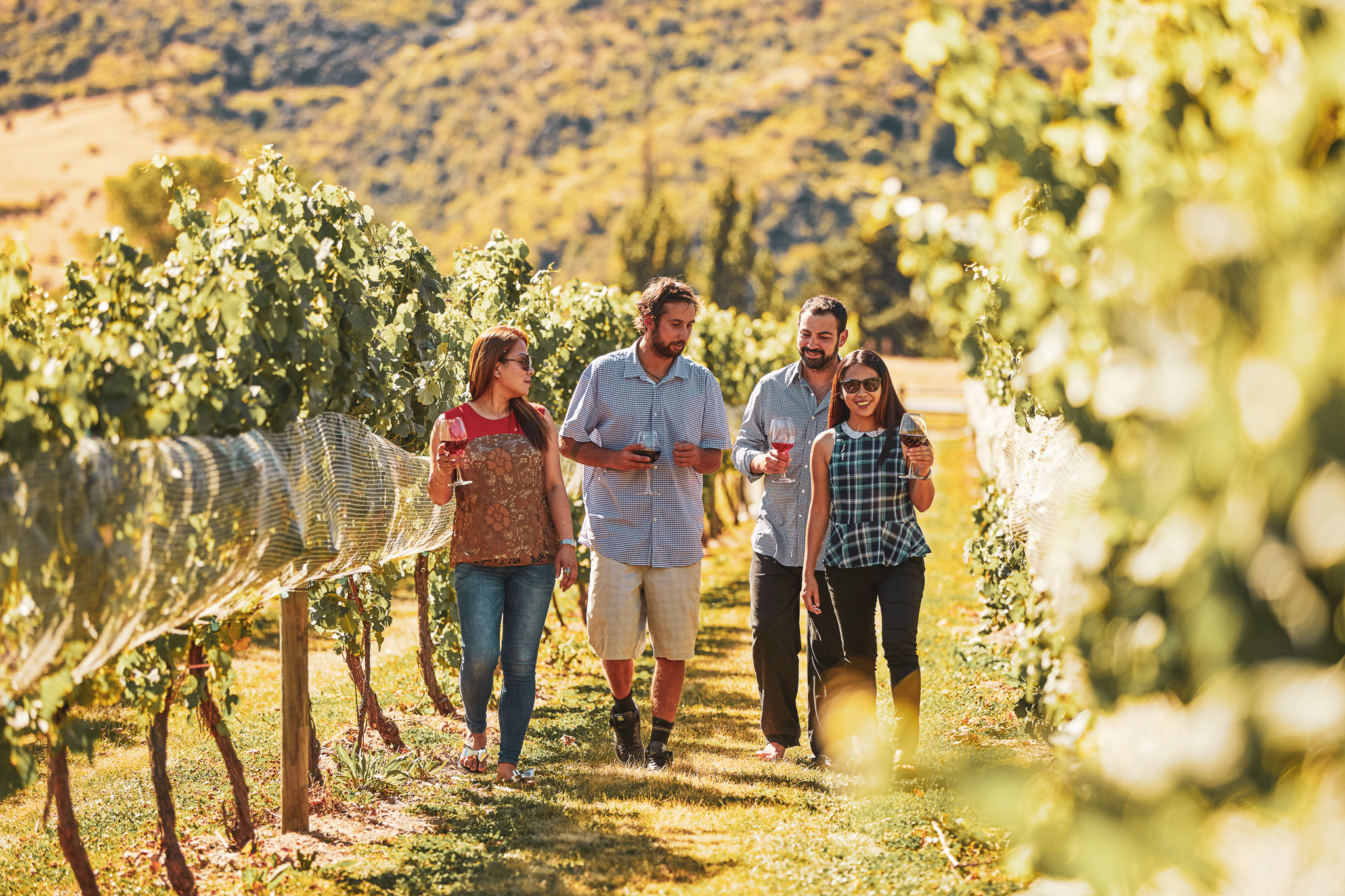 11th May at 7pm, Arrowtown Atheneum Hall 
Gather some inspiration for your next big ride or just kick back and enjoy the filmmaking talent displayed at the Big Bike Film Night in Arrowtown this May. The 2023 collection of films includes a Australian bikepacker's learnings from her adventure after completing a scenic trip to Hell, a visually stunning film following a 74-year old bicicletta rider in Tuscany, a team tackling the first descent on the gnarly lines of Dillon Cone in the rugged coastal Kaikōura ranges of New Zealand, and many more memorable adventures. Are the mountains calling instead? Check out the Banff Mountain Film Festival on the 3/4th May in Queenstown.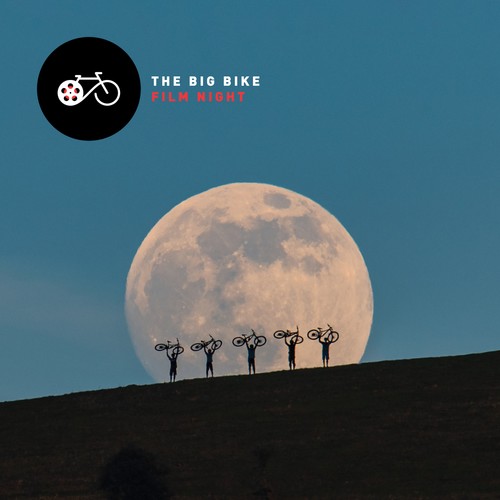 Climb aboard for a rugged 4WD experience through the backcountry of Macetown, an abandoned mining town turned Department of Conservation Reserve. This tour wades through up to 50 river crossings and countless perfect Autumn landscapes. It comes with the added bonus of immersing yourself in the scenery by panning for gold in the Arrow River on this half-day exploration.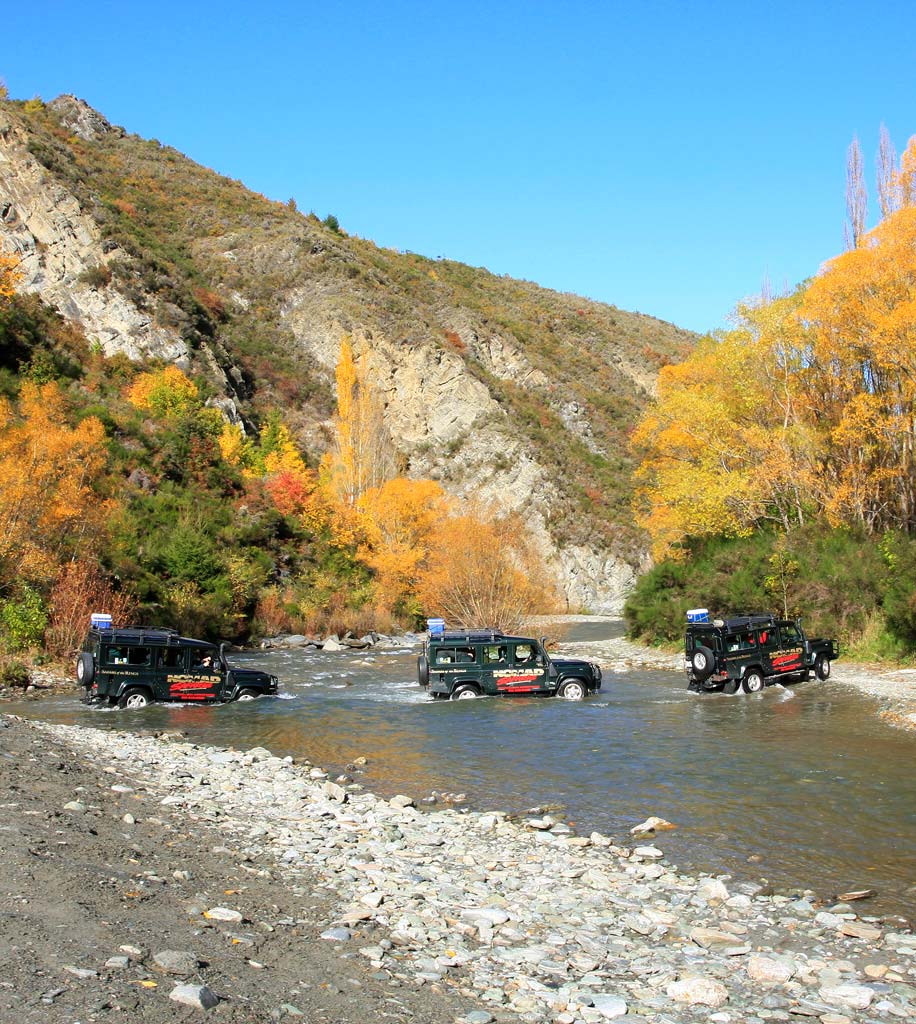 Disc Golf and Queenstown Gardens 
Take a stroll through the vibrant Queenstown Gardens to enjoy tranquility, a lakeside trail and full immersion into an Autumn landscape. If you're keen for a longer or more competitive twist on your nature fix, play a game or two of Disc Golf! The course roams throughout the lake-side gardens and forest with chain baskets acting as 'holes' that you'll aim for with a purpose-made frisbee. Hire a frisbee from the Queenstown Ice Arena and start to discover stunning views while testing your aim; this is one of the best affordable activities in Queenstown that costs under $10.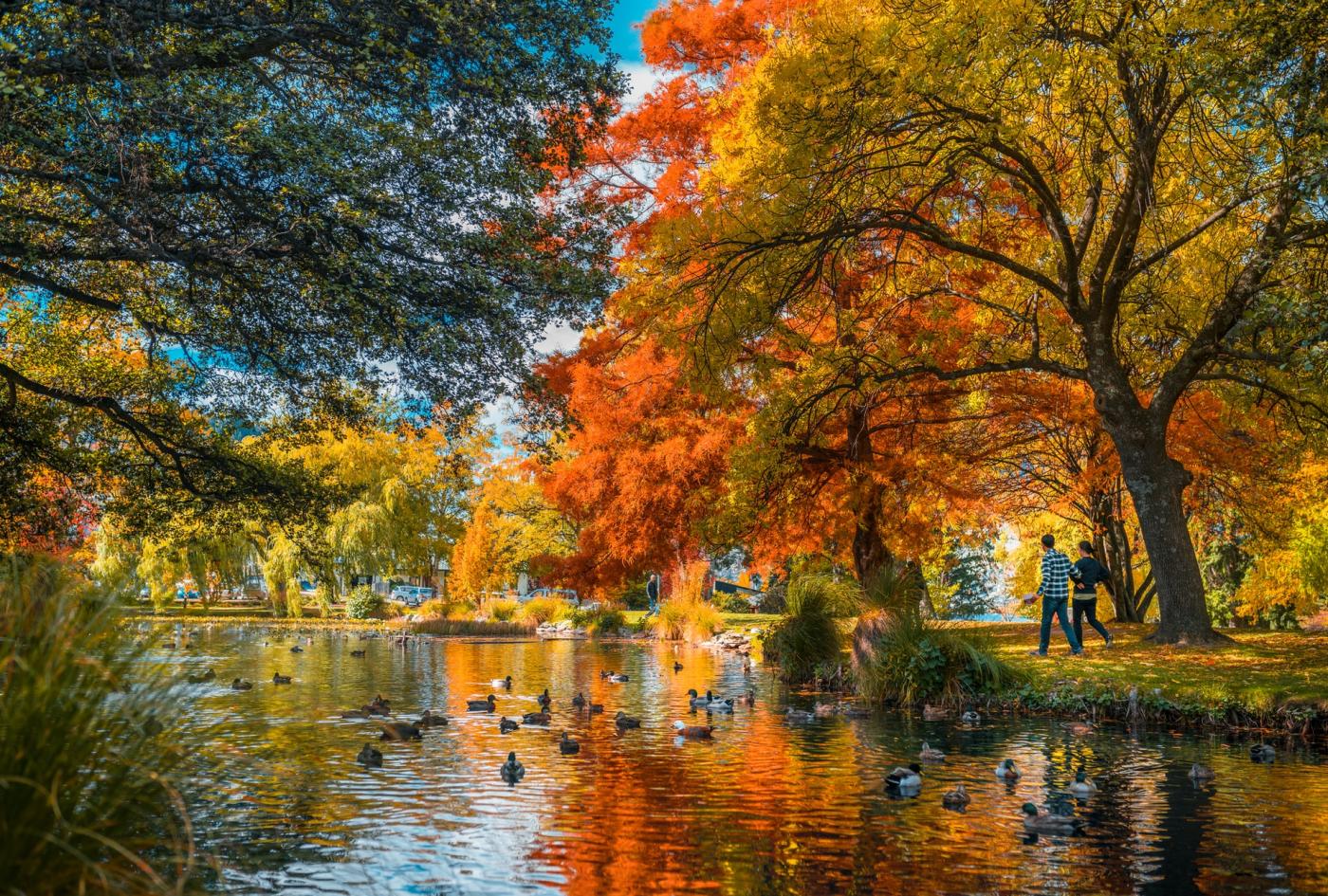 Stroll, hike or bike on the shores of the iconic and stunning Lake Hayes, made even better by the Autumn colours reflecting on the surface; an absolute treat for nature lovers. This picturesque trail less than 20 minutes from Queenstown is sure to provide breathtaking views of the sand sparkling Lake Hayes and the surrounding mountain ranges. This track is the perfect way to spend 2-3 hours and is a must-do experience during Autumn. 
Volunteer Native Tree Planting
Ensuring our environment thrives for years to come is a great activity in any season. Volunteer with the Whakatipu Reforestation Trust for the planting of native trees and shrubs at their Bush Creek keystone site. You will be helping to restore our native biodiversity and mitigate climate change while leaving a lasting legacy for future generations. Planting days happen throughout the entire region a few times a month, mostly on Saturdays, so it's a great way to spend some time with your family and friends. You can even bring the dog along! Most of the planting days also include a BBQ or afternoon tea, and the holes are pre-dug – making it easy for the kids the get involved. 
If you have a whole group of family or friends willing to lend a hand (nine or less), AJ Hacket Bungy's Nevis Green Extreme is a special experience that combines the epic Nevis Bungy, a visit to the Nevis plant nursery, and planting of a native tree yourself. This tour only operates in Spring and Autumn so don't miss out.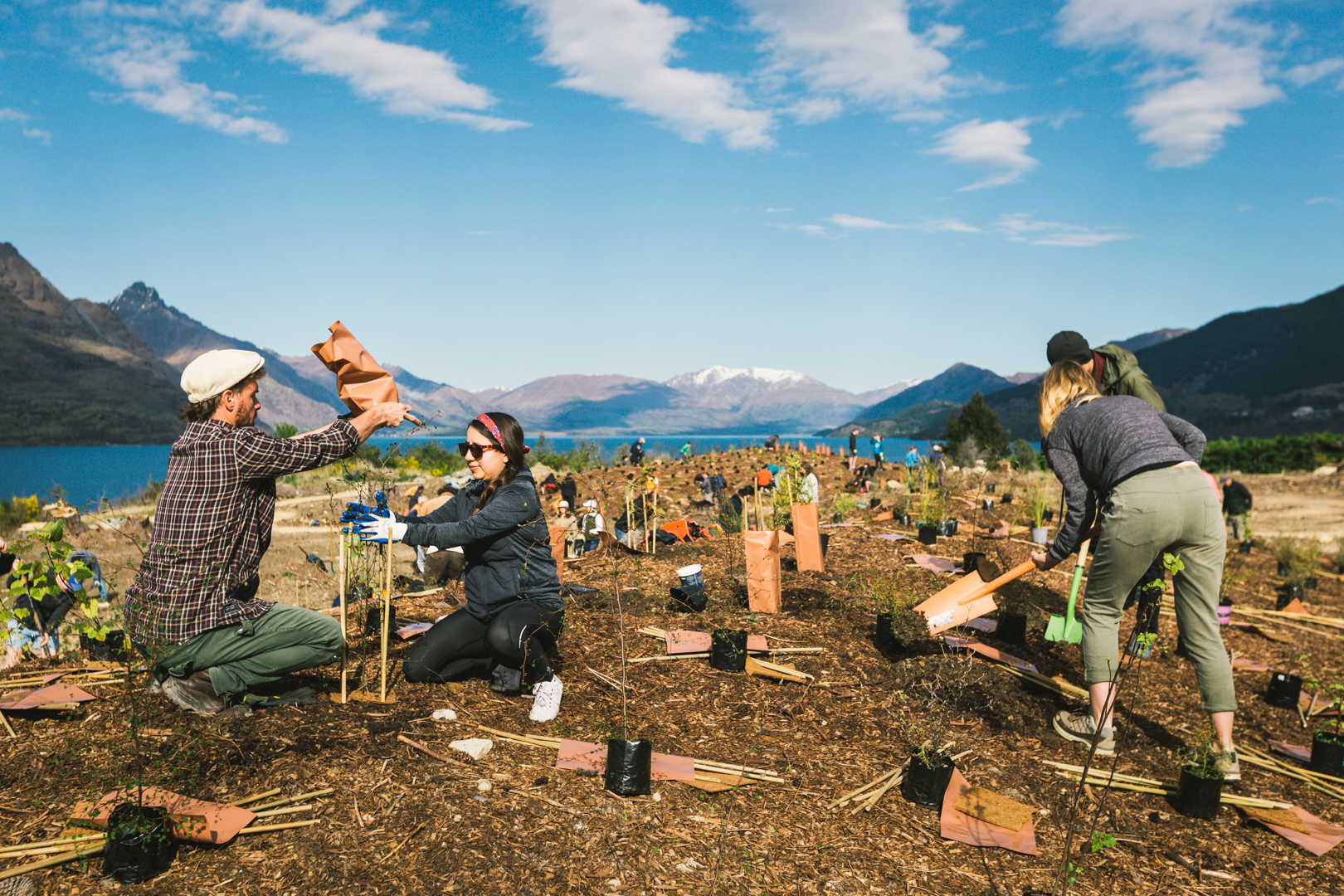 If you still want to experience the beauty of Central Otago lakes but an Autumn swim sounds too chilly, head out on the water for a fishing tour to try to score wild salmon or trout. Queenstown Fishing has private, shared, 4WD and fly fishing options available to suit all families and budgets.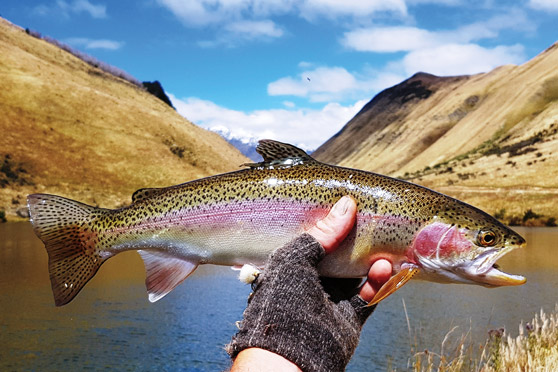 So there you have it, Autumn explorers! Whether you're a local or a tourist, Autumn in Central Otago is a special time of year, and we hope that this pile of must-dos has inspired you to get out there and make the most of it. Grab your camera (no filters needed), put on your windbreaker, and head out to experience the magic of Central Otago's autumn season.