Queenstown is a lively place that is pumping with activities in summer but hardly goes into hibernation when the temperatures drop; it's quite the opposite! Winter in Queenstown is magical and fast-paced with locals and travelers alike reveling in the on-mountain and aprés ski culture that the town is soaked in. There's so many must-do winter activities in Queenstown that your schedule will surely be jam-packed, but let's start with our top recommendations for winter events you can't miss! 
No Trace x Kawarau Bungy – Down the Rabbit Hole 
5th June 2022
Back for another trip Down the Rabbit Hole, No Trace returns to the Kawarau Bungy center for another topsy-turvy, upside-down Alice-in-Wonderland-themed rave. Join 400 of your closest friends in the most daring party of the Queenstown winter! If two stages aren't enough excitement for you, take the night to new heights by bungy jumping from the famous Kawarau Bridge; The World Home of Bungy. A limited number of jump slots are available with pre-bookings essential to secure the perfect start to the night. There is no buzz quite like adrenaline! Don't be late for a very important date…join us Down the Rabbit Hole. 
3rd-6th June 2022
Winter in Queenstown is anything but dark and dreary. Lumify Queenstown brings light and entertainment to the streets of Queenstown's CBD with illuminated installations to sightsee while you sip a hot chocolate from the infamous Patagonia or enjoy the best hot chips in town from Erik's Fish and Chips! Wonder awaits on Queen's Birthday weekend with this must-do family activity that really lights up a room (or street) and partly continues beyond the long weekend.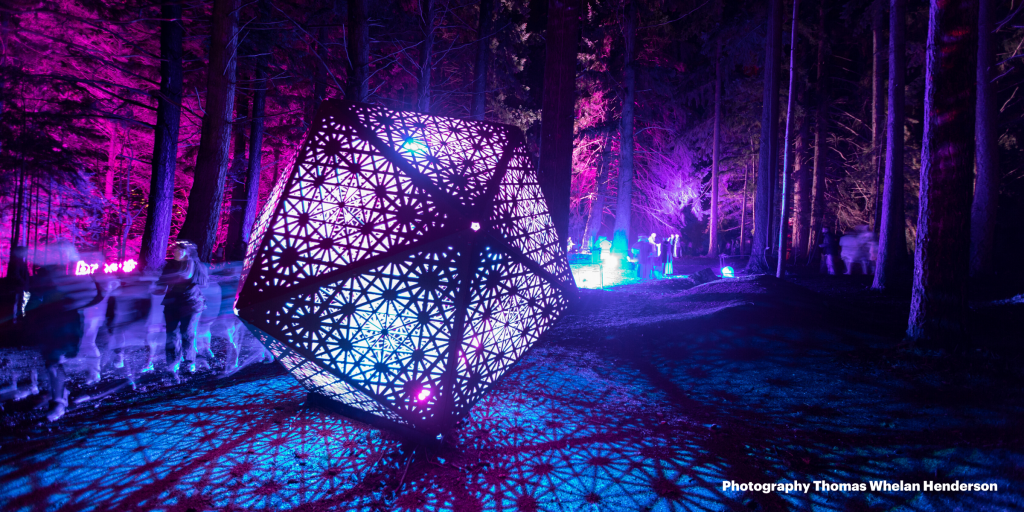 24th-26th June 2022
Enjoy an authentic celebration of culture in Arrowtown as 24th-26th June marks the rise of Matariki, a cluster of stars holding great meaning for Maori culture. Though Iwi across New Zealand understand and celebrate in different ways, it is generally known as a sign of new beginnings. This is especially fitting in 2022 as this is the first year Matariki is recognised as an official public holiday! In the heart of Arrowtown, a town already rich in various history, the streets will come alive with light displays, projections and local school groups sharing kapa haka performances. This is a perfect family activity for winter to learn about Maori culture and the constellations that decorate our night sky.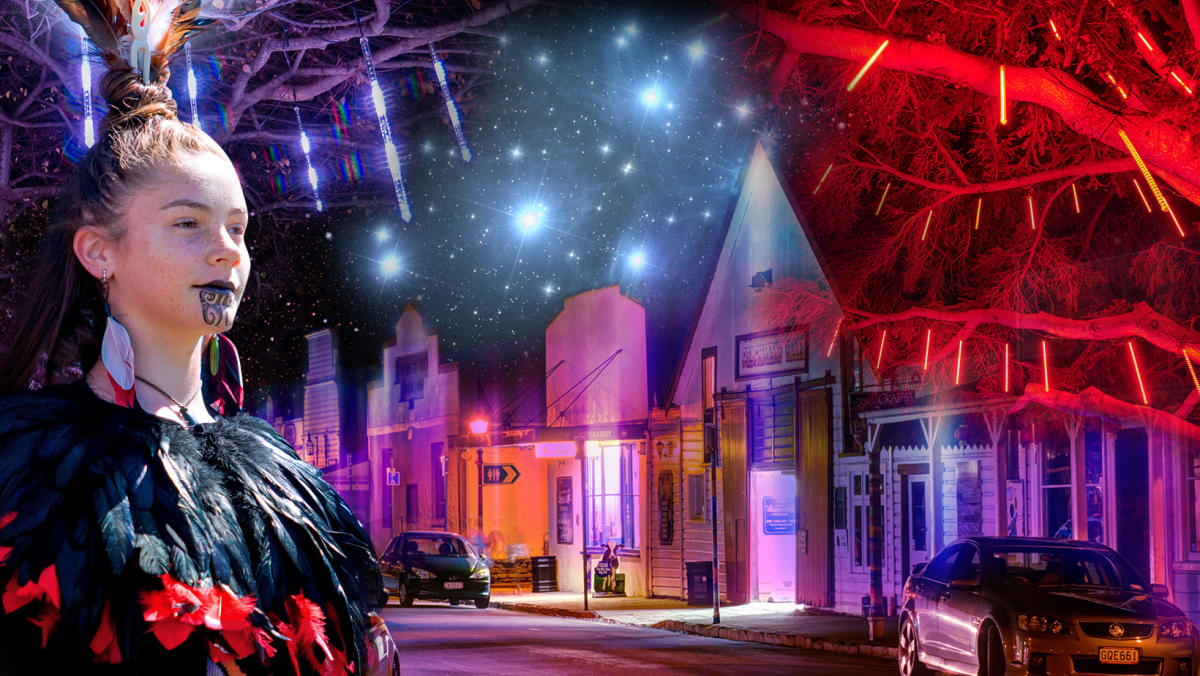 7th-10th July 2022
Welcome to Winter is a weekend absolutely packed with activities for the whole family, celebrating all the fun and adventure Queenstown is known for. Shop 'til you drop at the Winter Wonderland Markets, marvel at a fireworks display in Queenstown Bay, prove your kids are pros at the Cardrona Kids Cup Slopestyle or complete the ultimate treasure hunt! Who says winters are for staying inside?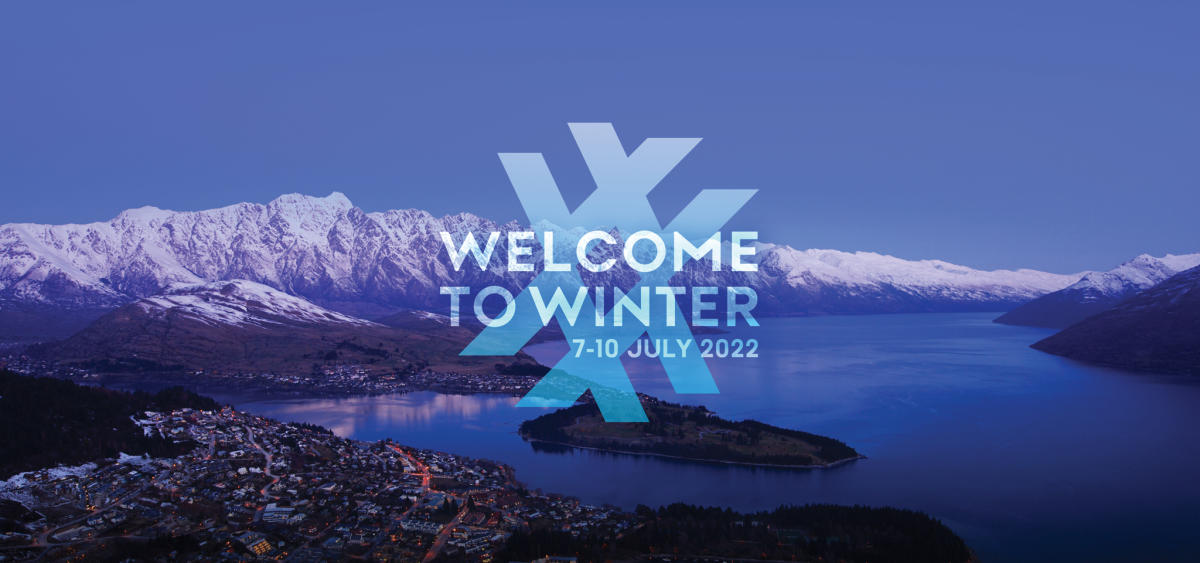 17th-21st August 2022
Coronet Peak is turning 75 and they've come up with an exciting programme of events to celebrate! Their focus is on bringing the community together for an awesome week, whether Coronet Peak is your home mountain or a favourite travel destination. A stand-out event is New Zealand's very own Katchafire performing on the mountain with a fireworks display; you can even hit the snow afterwards if you have a Night Pass! Uncover your fluro ski gear from the 90's for the Retro Fashion Parade or attend the Celebration Gala Dinner if a semi-formal dress code is more your style. Let's combine apres ski with a meaningful celebration for one hell of a week!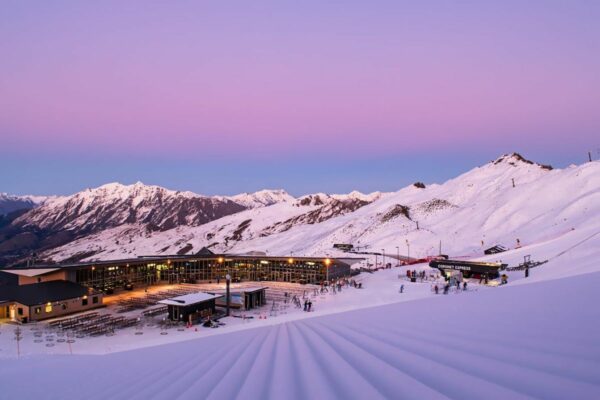 18th August 2022
This is one of the only times where your day can actually get better once you reach the end of your run on the mountain. Drop your skis and pick up a glass of GH Mumm at Heidi's Hut champagne brunch for the ultimate luxurious mountain experience among the Alps. There's no better place to sip the best champagne than surrounded by some of the best mountain views in the world! Bookings required. 
26th August – 4th September 2022
Queenstown's Winter Pride is a huge celebration of personal identity and pride in yourself, exactly as you are. It's the largest winter pride festival in the southern hemisphere and has every kind of event you could imagine to celebrate pride in true rainbow style! On-mountain events will ensure you're never bored with DJs, drag performers, and superstar entertainers drenching the dramatic mountain-scape in colour and music. Let's all come together to celebrate love, community, diversity, visibility, safety, and inclusion.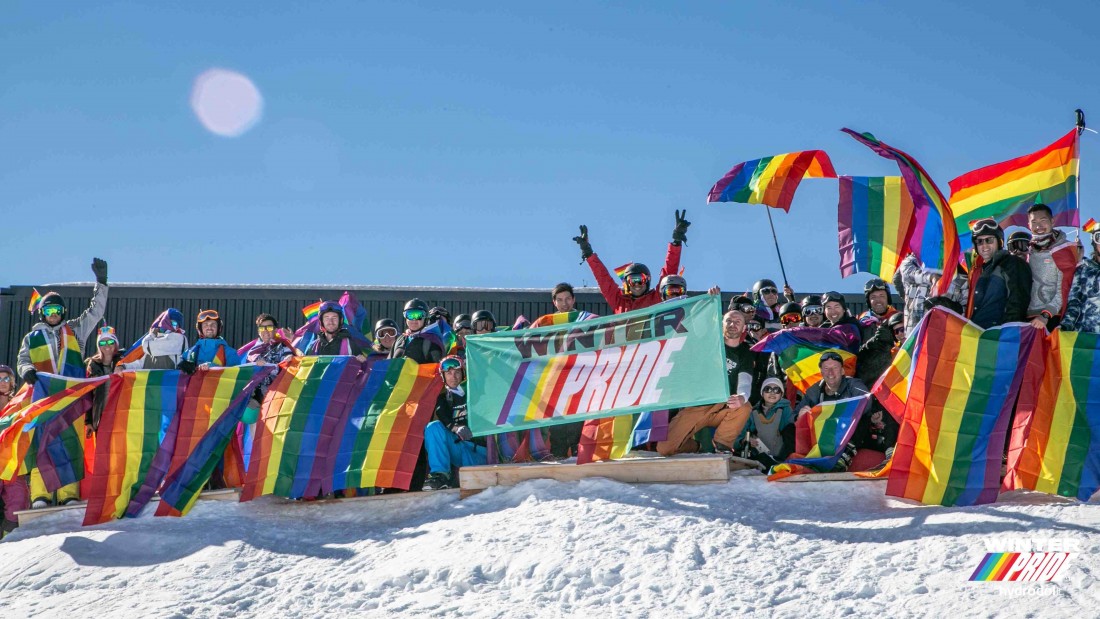 7th-10th September 2022
Queenstown's ski culture has enough good vibes and great experiences to last us through the winter. However, add four stages and an epic music lineup to the mix and you'll blow any ordinary ski trip straight out of the snow. Snow Machine 2022 is the biggest music festival taking over the slopes of The Remarkables and Coronet Peak this winter. Experience the pinnacle of music and apres ski atmosphere across three huge nights with this must-do winter event.