What is there to do in Queenstown when it is raining outside?
Plenty!
Here are a few wet weather activity ideas from our Bungy Crew for when the wild Southern weather isn't co-operating.
Queenstown and Central Otago, in particular, are renowned having some of the driest and most settled weather in New Zealand. However, it does have to rain some of the time in order to keep the grass growing and plenty of water in the rivers for the jetboats and rafts to use.
1) Kawarau Bridge Bungy – Water Touch Option
Come rain or shine, we're pumped and we're jumping! If the weather outside is wet anyway then why not try the awesome Water Touch option. 
There are three options when it comes to the water; bob above it, touch it, or get fully dunked! There's nothing quite like plummeting into the river, meeting eye-to-eye with a very surprised fish, before you spring back up into the heavens! 
Whilst we can't guarantee the presence of a surprised fish, we can guarantee you'll spring back up, safe and sound. And wet.
If you don't feel like bungy jumping, you can always draw up a comfy chair, grab a drink and watch all the action – nice n' dry.
2) Go Jet Boating Or Rafting
Rain or shine, you're going to get wet! So take to the river. Queenstown is famous for jetboating and you can find all the action at the Shotover River, or over at Skippers Canyon.
The Jet Boat is a New Zealand invention and water-mad Kiwis have been pushing the boundaries ever since. Over three million people have experienced the thrill of jetboating these tight waterways, so if you're up for some 360 degree spins whilst dodging sheer canyon walls, don't let the rain stop you.
If you want something slightly more sedate, there is also rafting. Actually, you do have a choice of "sedate" or "not-so-sedate" when it comes to rafting in Queenstown.  
The Kawarau River is the gentle option and suited to families and beginners. It still does have a little white water action to provide the thrills, however. On the Kawarau, you can take in the most scenic river journeys New Zealand has to offer.
Meanwhile, the Shotover River provides the big, white water thrills. There are some immense rapids on this 3-5 grade fast-moving river, grade 5 being the highest grade that is commercially rafted in the world. This is not for the faint of heart or for those afraid of getting their hair wet!
3) Catch A Movie At Dorothy Browns in Arrowtown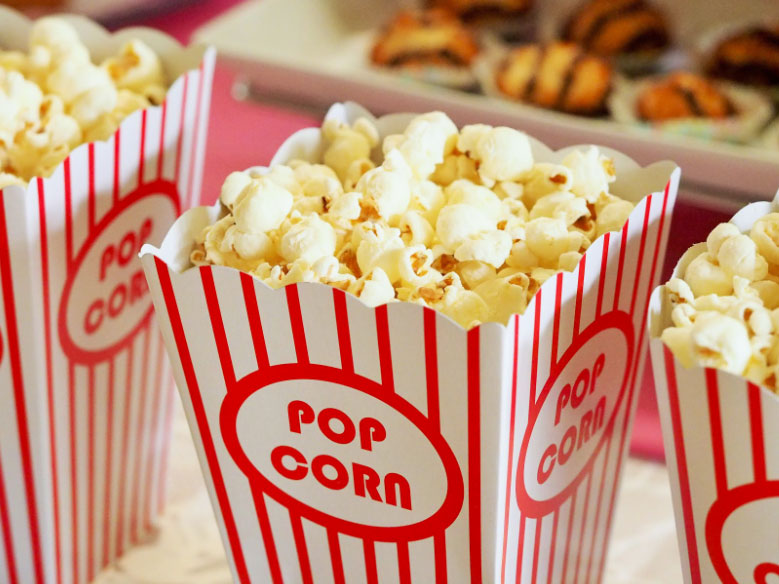 Once you've experienced the outdoor thrills and had a chance to dry off, you could always catch a movie at Dorothy Browns in Arrowtown. Snuggle up all cosy and warm in this wonderful little boutique theatre and bar which features huge seats with armrests for your cheeseboards and wine glasses.
Dorothy Browns screen a good selection of both contemporary and arthouse films. Also check out their cutest little bookshop!
4) Mini Golf – Just Tap It In!
Mini Golf is always a family favorite and the 18 hole course at Queenstown Minigolf is sure to bring out your inner Happy Gilmour. Located up Brecon Street in the heart of Queenstown it is a great option if you are getting cabin fever and spot a break in the weather. 
5) Check Out SITE Trampoline in Remarkables Park
Bounce!
No matter what your aerial or freestyle level, they have a trampoline and experience to suit you. Whether you want to practice high-end tricks, or you want to hang out with your friends and have some fun, SITE is a great day in.
Anyone can do it. They even have mini-bouncers for kids under five.
6) Treat Yourself! – Go To The Spa At The Hilton, Or Have A Fijian Wrap At Body Sanctum.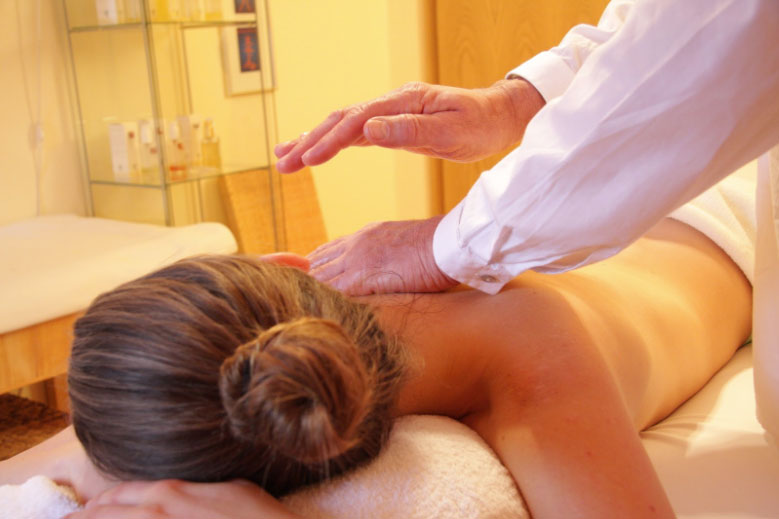 Get pampered.
And it is not just for the women.
This luxury spa features a 25 metre indoor heated pool, a large hot tub and fitness centre, as well as saunas and steam rooms. You can choose from three treatment journeys, focused on organic, natural and scientific practices.
You could also try the amazing Pure Fiji Island Wrap at Body Sanctum. Hot stones are gently placed on specific areas of your body as your hands and feet are wrapped in coconut butter! This dreamy coconut oil massage will make you forget all about the weather.
7) Put Your Waterproof Layers On And Go For A Hike Anyway – Just Be Careful Not To Slip And Slide
The best things in life are free and the scenic walks around Queenstown are absolutely stunning no matter what the weather. Wrap up and take care on the tracks as they can get slippery.
Some of the most popular, easy walks are the Frankton Arm Walkway, Sunshine Bay Track and the Arrow River Trail.
8) Go Fish! – Grab A Fishing Rod And Try Your Luck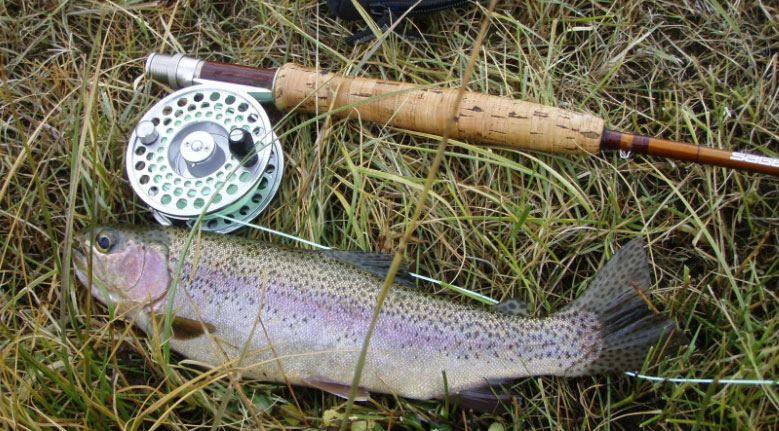 Queenstown is a great place for fishing. The trout are abundant and you only need to take a short walk to the river to catch them, or how about taking a heli-fishing trip to discover an untouched river where you can cast all day long, uninterrupted?
You could also head out on the lake in a charter boat. Stay under cover with a line in one hand and a drink in the other. Whether you get lucky or not, the lake and soaring mountain views are stunning! You may need a fishing license, but if you're going with a tour operator, they can sort it out for you.
9) Work Out What That Funny Sound In Your Vehicle Is
By the time you reach Queenstown you have probably done some serious kilometres in your vehicle and the winding South Island roads can take their toll on any car no matter how new.
If you find yourself with a down day then why not give your vehicle some tender loving care before you embark on the next leg of your journey.
If your car is a rental then Queenstown has offices for all the main rental companies so it should be straightforward for you to get in touch and get them to sort out any issues with your car or find a replacement.
If you own your own vehicle then here are some steps to help you get to the bottom of what is causing all the noise:
You know the one. It's been there for days and it's really annoying! Here are a few tips on common problems from our resident car enthusiasts:
Do you hear a tapping or clicking from the engine compartment? Check the oil. Might need a top-up. If you hear more of a hissing sound than a tapping sound, then something has likely come loose. Have a poke around and see if there are any obvious culprits, but take it to a mechanic if you're unsure.  
Hear a squealing sound? Does it happen every now and again, or when you hit the brakes? Brake pads are a common cause – they are likely worn. A knocking sound when taking a turn means a CV joint is worn out or is likely to fail.
Here's a cool online vehicle problem diagnostic tool. If nothing else, you can sound really knowledgable when you do talk to a mechanic!
For any fixes that don't require a mechanic, Repco is located a short walking distance from town which stocks a large range of aftermarket automotive parts.
10) Write A Letter To Mum Telling Her How Much Fun You Are Having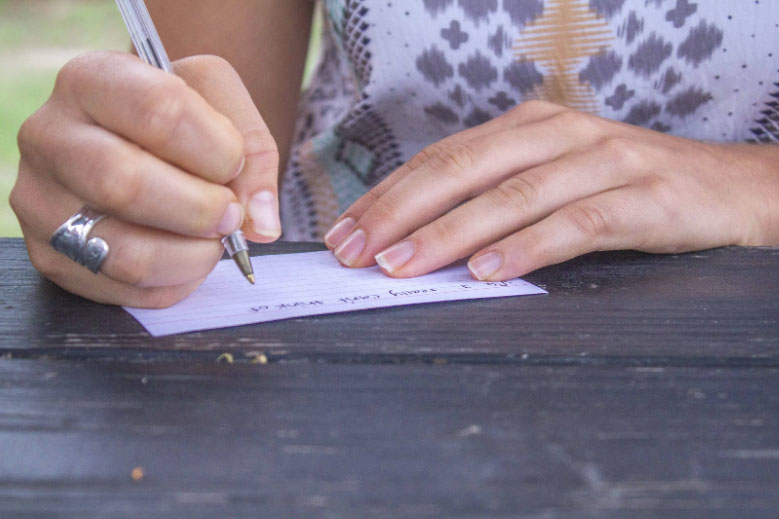 Everyone loves getting a handwritten letter. Especially Mum.
"What Rain?" – Says The Queenstown Local
Central Otago is the driest region in New Zealand according to the National Institute of Water and Atmospheric Research. Central Otago typically receives less than 500mm of rainfall annually with periods of up to 2 weeks without any rain not uncommon in the region.
Of course, you can simply just wander around Queenstown and take in the sights. There is plenty to keep you entertained for a day.
Go down to Steamer Wharf, grab something to eat and enjoy the epic lakeside views. Grab an umbrella and take a stroll through the picturesque Queenstown Gardens or take a ride up the mountain in a gondola. The views from the restaurant at the top of the gondola are absolutely stunning, although not so much if it is shrouded in cloud!
If the clouds are hanging low, there are plenty of cosy bars and restaurants. Pouring southern rain outside means it's a great time for some serious relaxing inside by a roaring fire!
Queenstown Weather Report
Queenstown Weather – The MetService is New Zealand's national weather authority, providing comprehensive weather information services, 24 hours a day, 365 days a year to help protect the safety and well-being of New Zealanders. Make sure to check for weather warnings before heading into any of our lovely National Parks.
Still Looking For Great Queenstown Activities?
10 Best Cheap or Free Things To Do In Queenstown
What To Do In Queenstown In The Summer