There are significantly more people travelling the world these days. Everyone's uncle is on a cruise with board shorts past their knees and everyone you went to school with is having a European summer.
Has tourism increased in the past decades?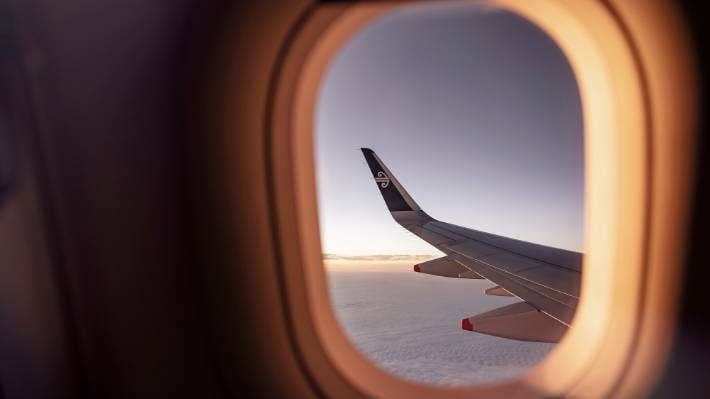 As the air travel routes, convenience of more tour options, and affordability of trips continue to improve with each passing decade, so too does the number of destination seekers. In 2018, 1.4 billion international arrivals were recorded across the world, confirming international tourism had more than doubled since 2000. On top of that, the travel restrictions during the COVID-19 pandemic left millions with an unscratched travel itch and now the pent-up demand is being let loose. The UN World Tourism Organisaiton reports that an estimated 700 million tourists travelled internationally between January and September 2022, more than double (+133%) the number recorded for the same period in 2021.
Technological growth and the rise of social media has also revolutionised tourism. If the general and steady advancement in tourism offerings is the humble happy hour abroad, then technology is no doubt the three-for-one special that explodes the trip into chaos. 
Has social media changed the travel industry?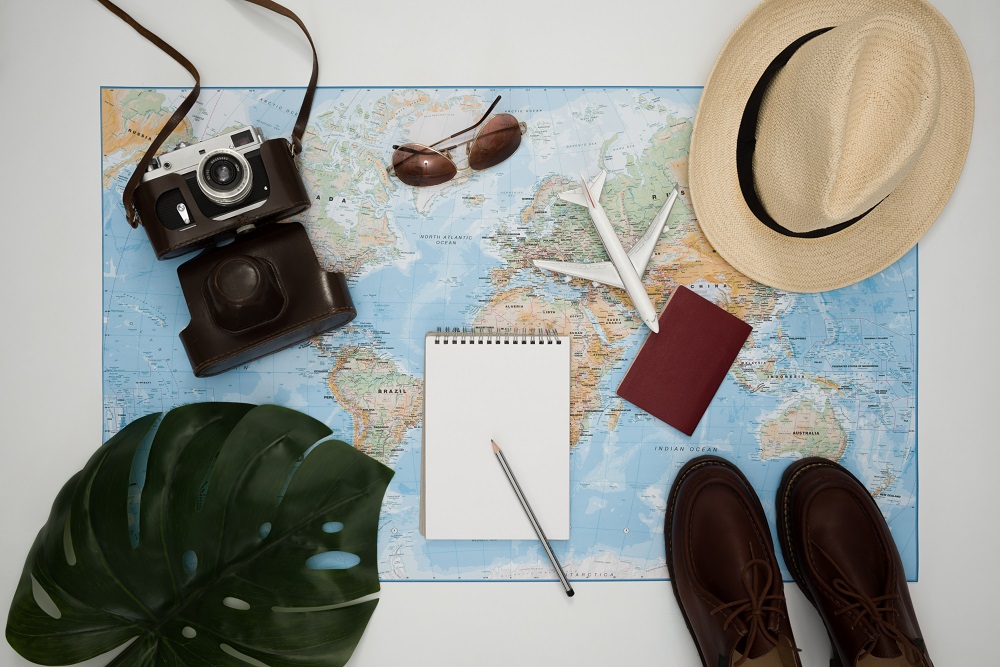 Since the dawn of the Instagram selfie and the ever-viral #wanderlust, the 'perfect' travel itinerary and aspirational content is flying faster around the globe than anyone could in a lifetime. Technological growth and the rise of social media cannot be understated in the growth of mass tourism. Whether it's the unfettered access to every intrepid bucket list item imaginable or simply more adventurous juices flowing, the online wealth of information has sparked curiosity and inspired people to venture beyond their comfort zones.
Does tourism harm the environment? 
We're all about people getting out of their comfort zones and trying something they never thought they could, but we also acknowledge the rising need for sustainable tourism to offset some of the potential damage that mass tourism can cause. Tourism, and the potential for overtourism, can lead to impacts on the wider environment, local resources, wildlife and ecosystems, and waste management processes of a community. We're committed to mitigating these impacts in any way we can to preserve the environment and local Central Otago community that our company grew from in 1988. 
People will continue shouting from the rooftops about awesome travel must-dos, so let's also harness that power to sing about all of the good that tourism can do to drive environmental awareness and sustainability efforts. We are proud to be driving this change and operate AJ Hackett Bungy NZ with a commitment to push the envelope, but not at the expense of our planet. Our Social Purpose and active initiatives all encompass our drive to positively impact our community, environment, and crew.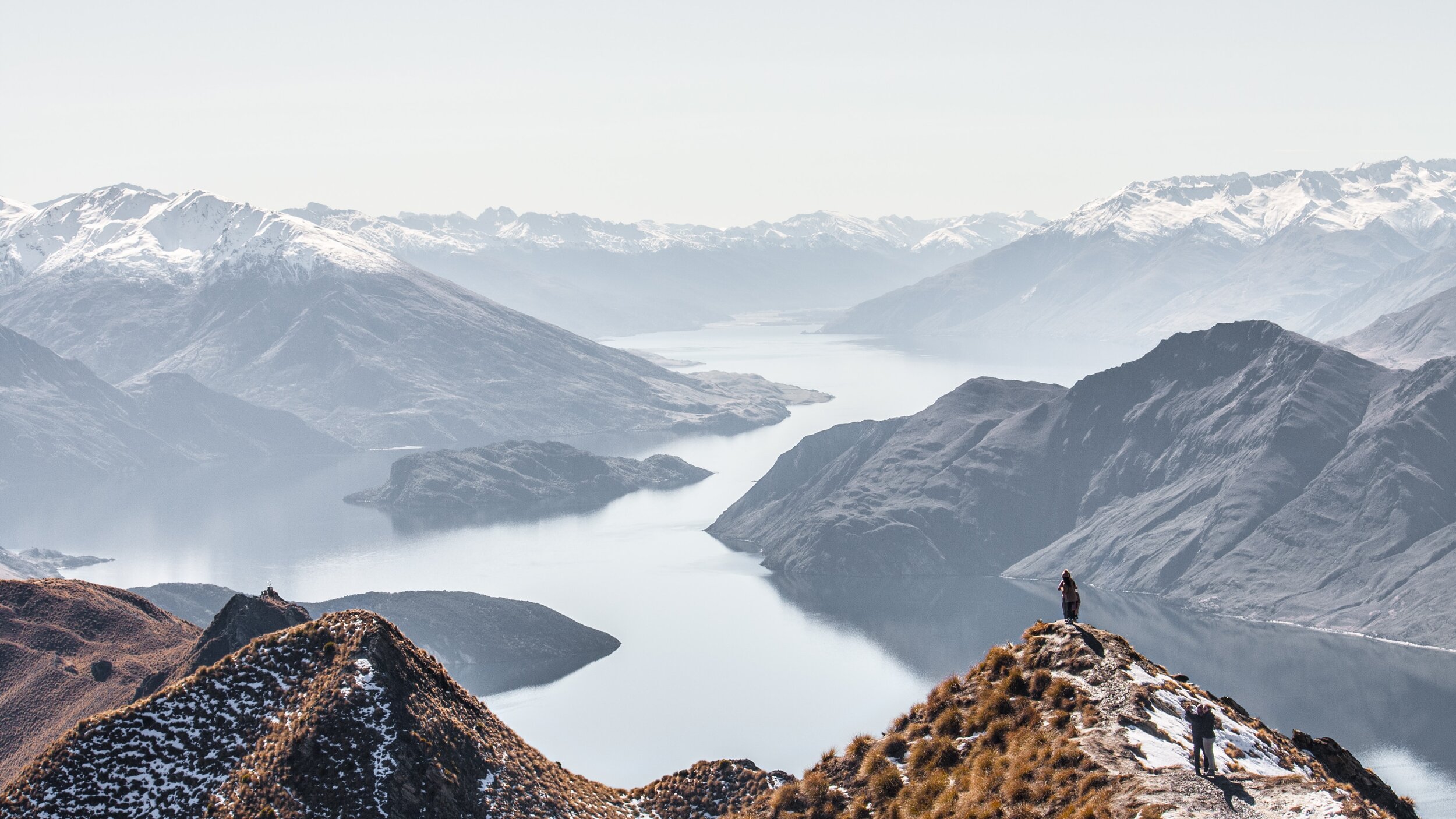 How is AJ Hackett Bungy NZ moving towards sustainable tourism? 
Let's chat about the dirty 'C' word; Carbon. 
Tourism plays a role in global carbon emissions. The travel and transportation sector contributes largely to carbon emissions, with air travel being a major culprit. 
At AJ Hackett Bungy, we have a goal to be carbon neutral by 2030. For us, that's not just fluff. We're committed to improving the way we do things, with energy efficiencies, emission reductions and renewable energy being key focuses. To guide us through this, we are constantly monitoring and evaluating our performance and taking the necessary actions to ensure we stay on track.
Giving back to our renewable resources and environment 
The landscapes and views we operate in around the country is one of the reasons our experiences are so exceptional. As a grass-roots Kiwi company, we love our natural surroundings and our unique environment. That's why we don't just want to minimise our impact on the environment, we want to enhance it.
In 2021, we developed plant nurseries at our Nevis and Taupō sites and have an entire customer experience dedicated to going hard and giving back to the environment. The Nevis Green Extreme is a chance for adrenaline junkies to choose one Nevis Playground activity, collect a native plant from the Nevis nursery, then make a stop on the Bungy Bus at Tuckers Beach during your return transport to hear more about our sustainability efforts in the area and plant your tree. 
Alongside our internal Sustainability Committee to manage waste management innovations across our sites, our founder Henry Van Asch also spearheaded the Get Stuff Done (GSD) Project to not only support community environmental projects like Southern Lakes Sanctuary, Tucker Beach reserve restoration project and the Routeburn Dart Wildlife Trust, but also support our tourism workers in a time when tourism came to a screeching halt.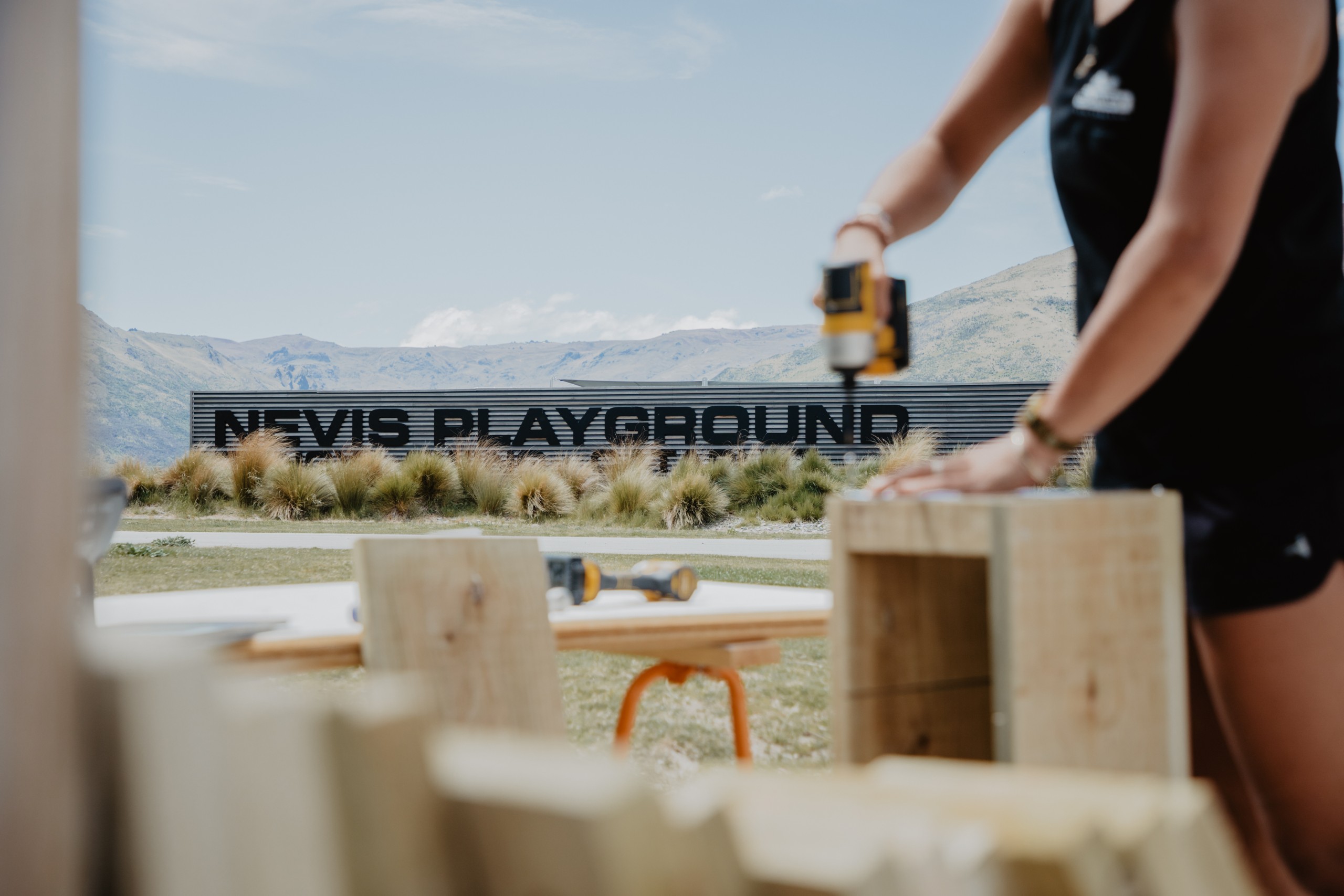 Staying close with our community 
The GSD Project was founded during the pandemic lock-downs and redeployed tourism workers into these sustainability roles to continue their employment and contribute to a good cause. 
We also have close relationships with Wakatipu School Branches Camp, Wakatipu Youth Trust, Blue Light, Youthtown, and others, to empower our local youth to do things they never thought they could, whether that's through our experiences or elsewhere. 
With projects like these, AJ Hackett Bungy is constantly looking both internally to our crew, and outside to the community around us, to understand ways we can make our presence in Queenstown a positive for our community, not a hindrance. 
We have been around for 35 years and intend to stick around. Because of this, we know it's non-negotiable to continue adopting and improving sustainable tourism practices and our  environmentally responsible approach. Full charge ahead to a carbon neutral 2030 and beyond! 
Image source:
Queenstown general scenery: https://www.acanela.com/blog/new-zealands-most-instagrammable-locations