Queenstown
kawarau
bungy centre
EVENT VENUE AND DESTINATION
ONE OF A KIND EXPERIENCE
Welcome to the World Home of Bungy. This is where it all began back in 1988 with the world's first commercial Bungy jump site. We are also home to the most epic events you are going to find anywhere on the planet, hosting world class performing artists and DJ's, we are the place to be for a party and unforgettable experiences!

The Kawarau Bungy Centre overlooks the Kawarau River and was purpose built into its dramatic landscape. The setting and scenery make it a truly unique location, let alone what else we can do to enhance your event.
With a built in stage, big screen and sound system inside the venue, we are already set up for a good time. Outside, we can offer Bungy jumping and Zipriding along the Kawarau river, all whilst your event is taking place…

Kitchen facilities and bar? Don't worry, we've got it covered, and ready for you to use. We are here to collaborate and create once in a lifetime events, if that sounds like something you'd be keen to team up with us on, we would love to hear from you.
DJ
Performing Arts
Comedy
Cocktail Party
HOURS
Our operating hours are 9:30am-4:00pm daily. For events these typically run from 6:00pm to 12:00am, but we are flexible and can adapt depending on the event, let's have a yarn!
CAPACITY
Our site maximum capacity is a total of 250-499 guests. (Numbers depend on license approval, we can work with you on this, easy!) There are three distinct areas available for hire. These are;
Inside the centre
Max pax 200 (seated); 250-499pax (standing)
Main viewing deck
Max pax 60 (seated); 250-499pax (standing)
Lower viewing deck
Max pax 40 (seated); 50pax (standing)
ACTIVITIES
Kawarau Bungy
20 guests per hour, additional 5 guests per every subsequent 15mins
Kawarau Zipride
24 guests per hour, additional 6 guests per every subsequent 15mins.
Bungy Demonstration
We can also showcase Bungy Jumping as part of your event, our crew can show off different stunt jump styles. It's a pretty awesome way to keep everyone entertained and something unique on offer that you can't do just anywhere!
Access
Located 25mins from downtown
Free Coach parking available
Helicopter landing access*
Transportation available for up to 44 people at a time, we can provide this as an additional service using our own Bungy buses.
HIRE INFO
HIGHLIGHT REEL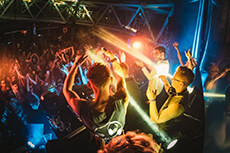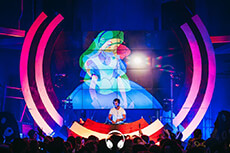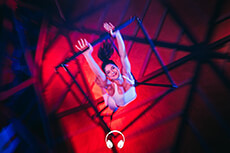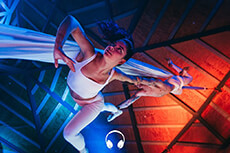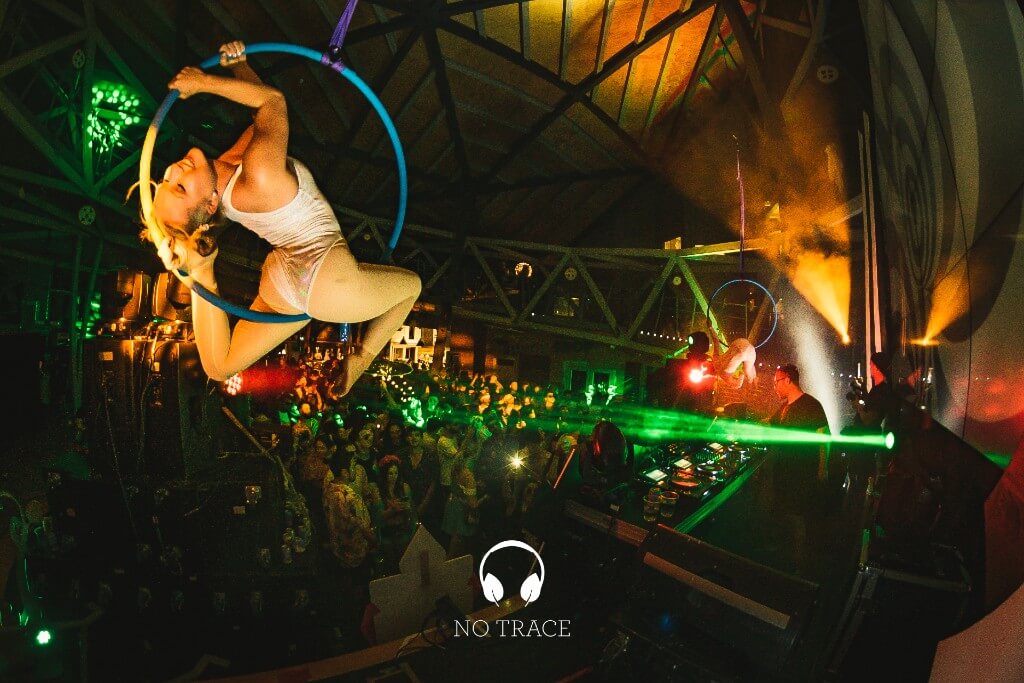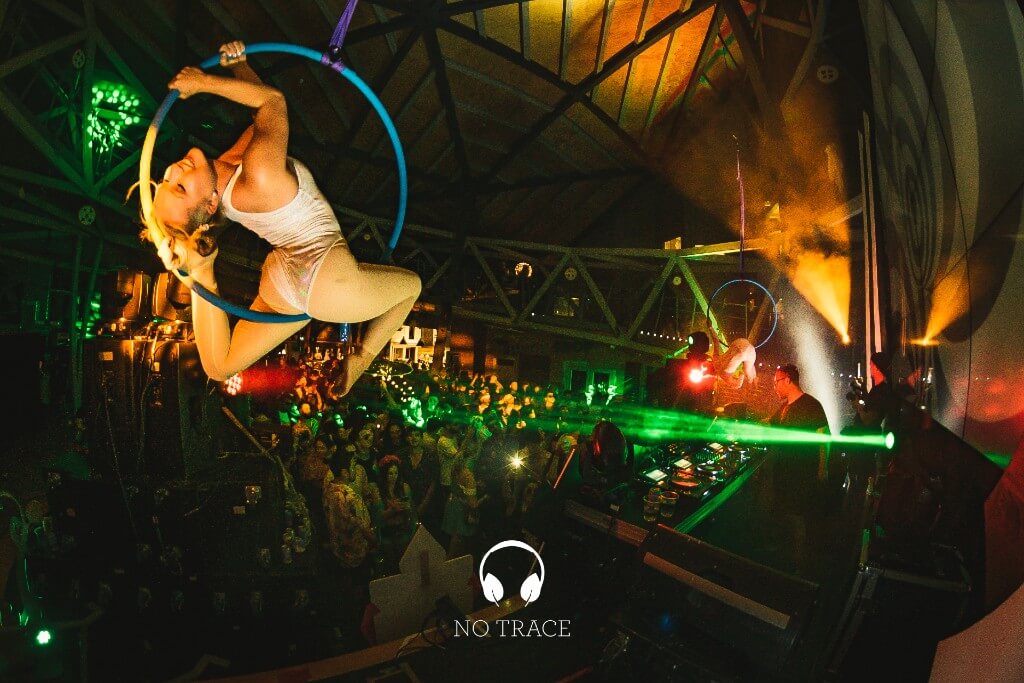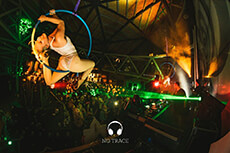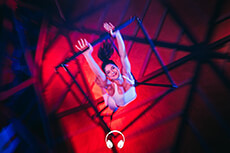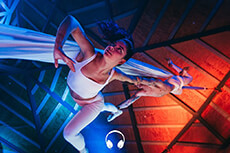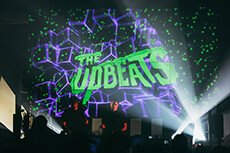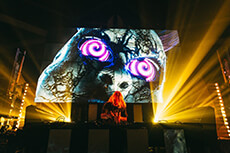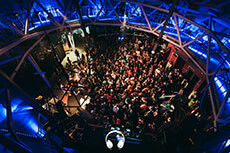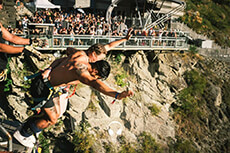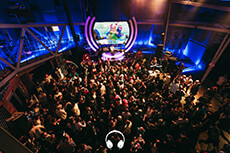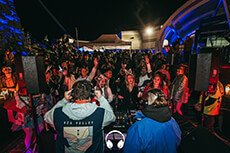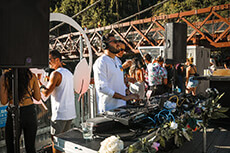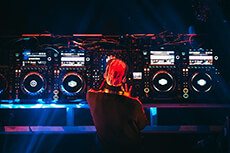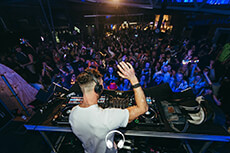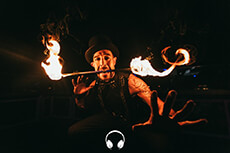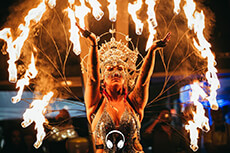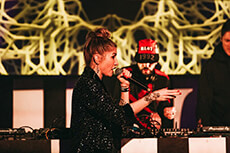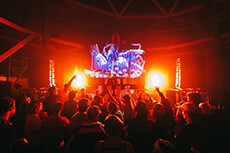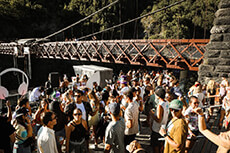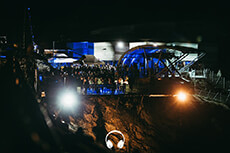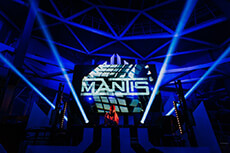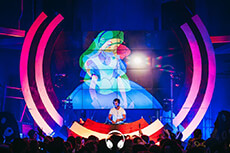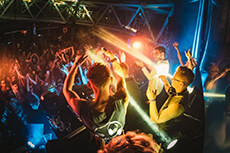 On-site Activities