There's a time and a place for luxury travel and 'treat yourself' days, but we also know that there's nothing more satisfying than having maximum fun for minimal spend. 
We have quizzed our Auckland Bungy crew and collected their favourite affordable or free activities in and around Auckland! Rated by budget and ranked by distance from the CBD, this list of activities is the perfect tool to keep in your backpocket when you're feeling budget-friendly.
Auckland City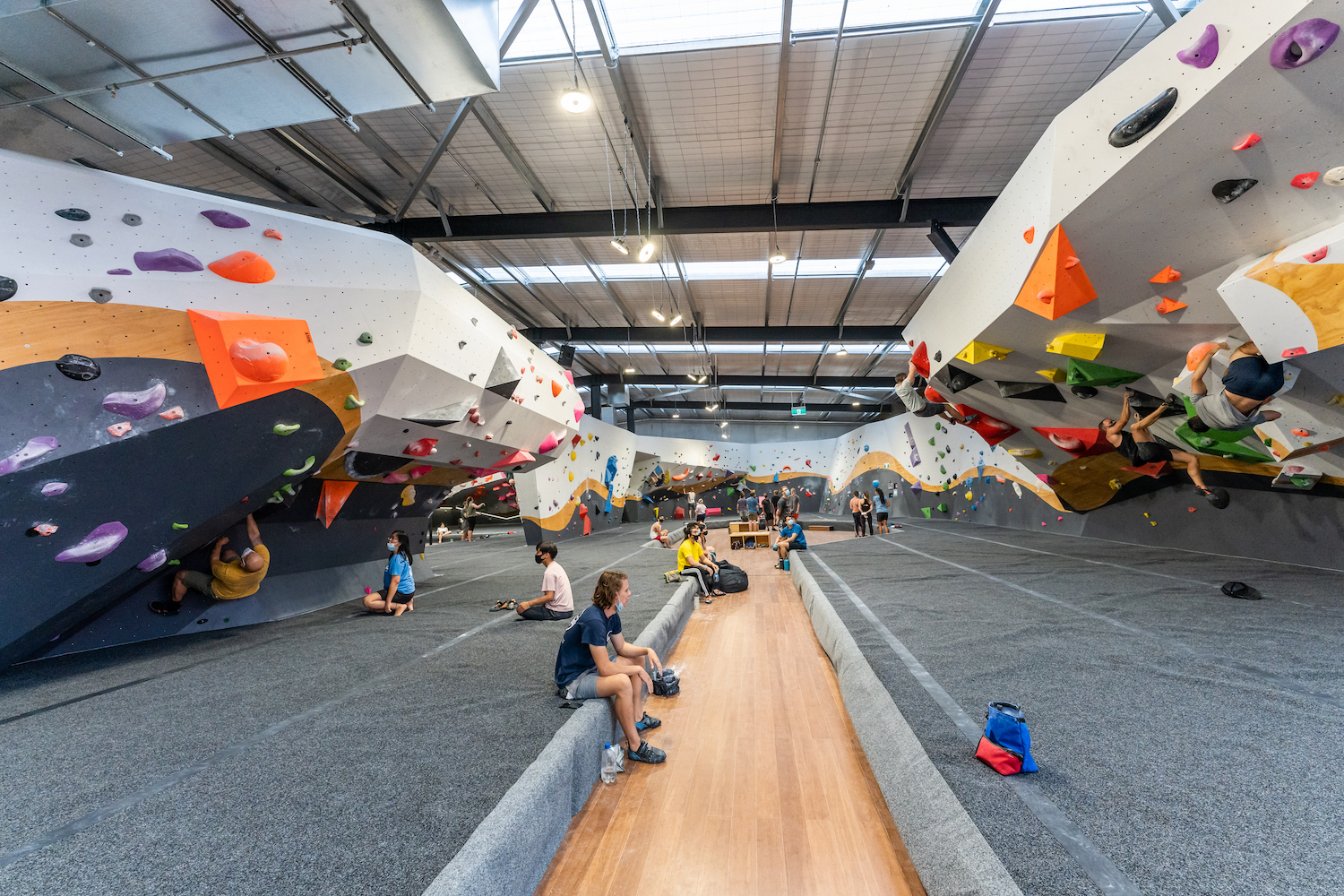 $
Spend the day challenging your body and mind with different bouldering climbs at the Southern Hemisphere's largest bouldering gym. Bouldering is the chance to navigate routes or 'problems' on indoor climbing walls without the hassle of ropes or dizzying heights. Boulders are placed strategically to offer problems of all difficulties for all skills. Priced at $23 for an adult day pass, this is a go-to full-day activity idea for our crew.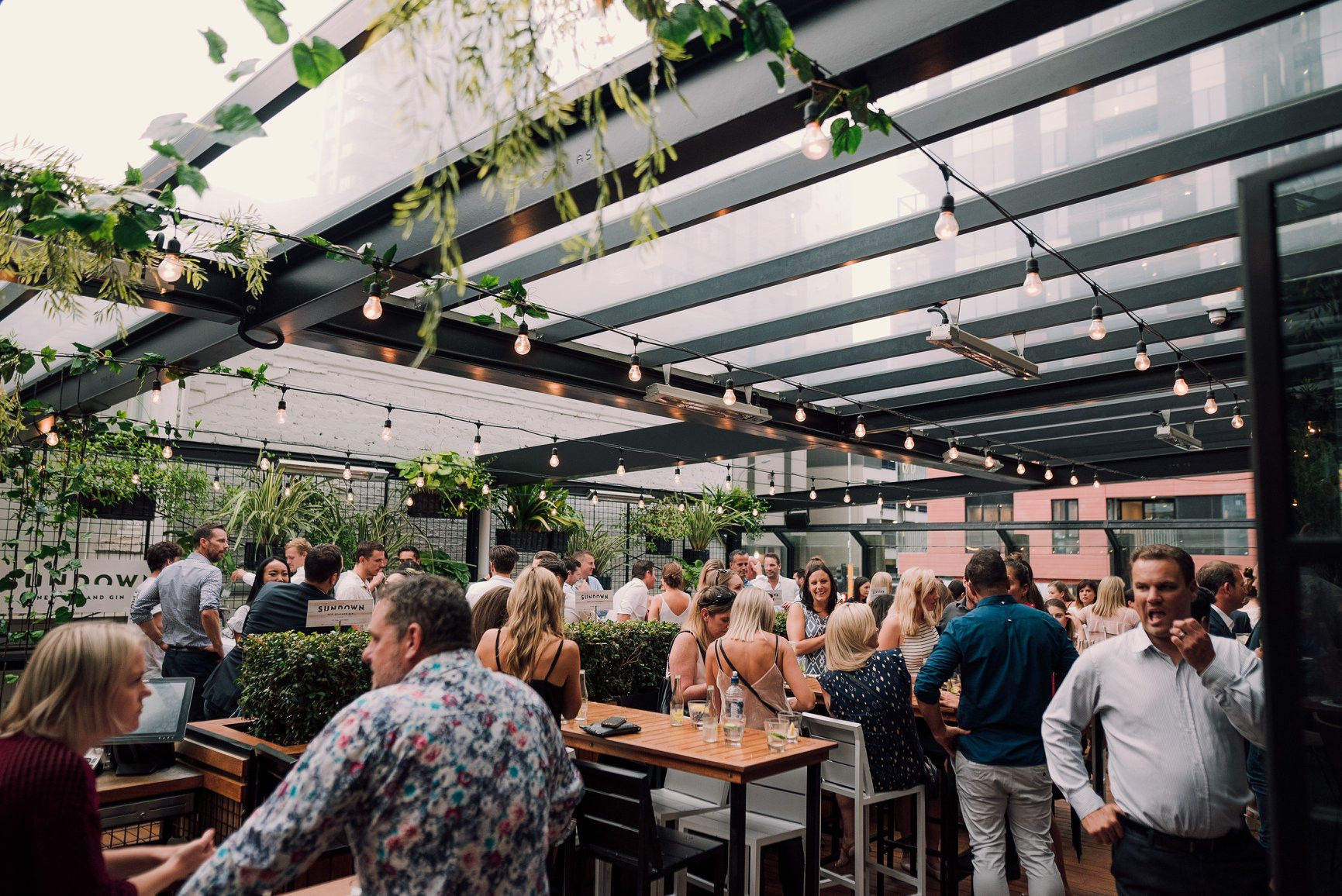 $
Experience a taste of Auckand's nightlife and cocktails at a rooftop bar directly underneath the Sky Tower. Inspired by a garden glass house and featuring a glass ceiling, this popular bar nestled on Federal Street is a worthwhile treat that you can make as affordable or treat-worthy as you like.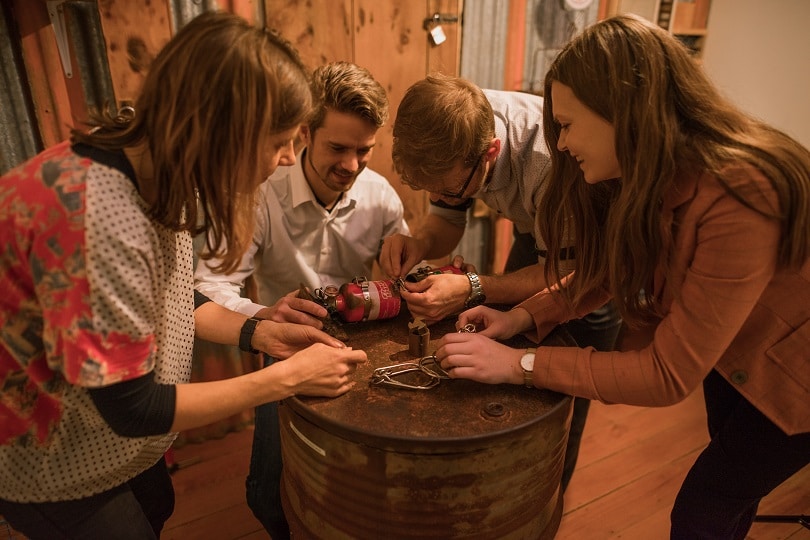 $$
Strengthen your friendships or completely destroy them while trying to solve your choice of six different themed escape rooms at Escapade. This is a fun indoor option to combat the unpredictable Auckland weather that our crews know so well. Starting at $45 per person with discounts for additional group members, Escapade escape rooms are perfect for couples or larger groups.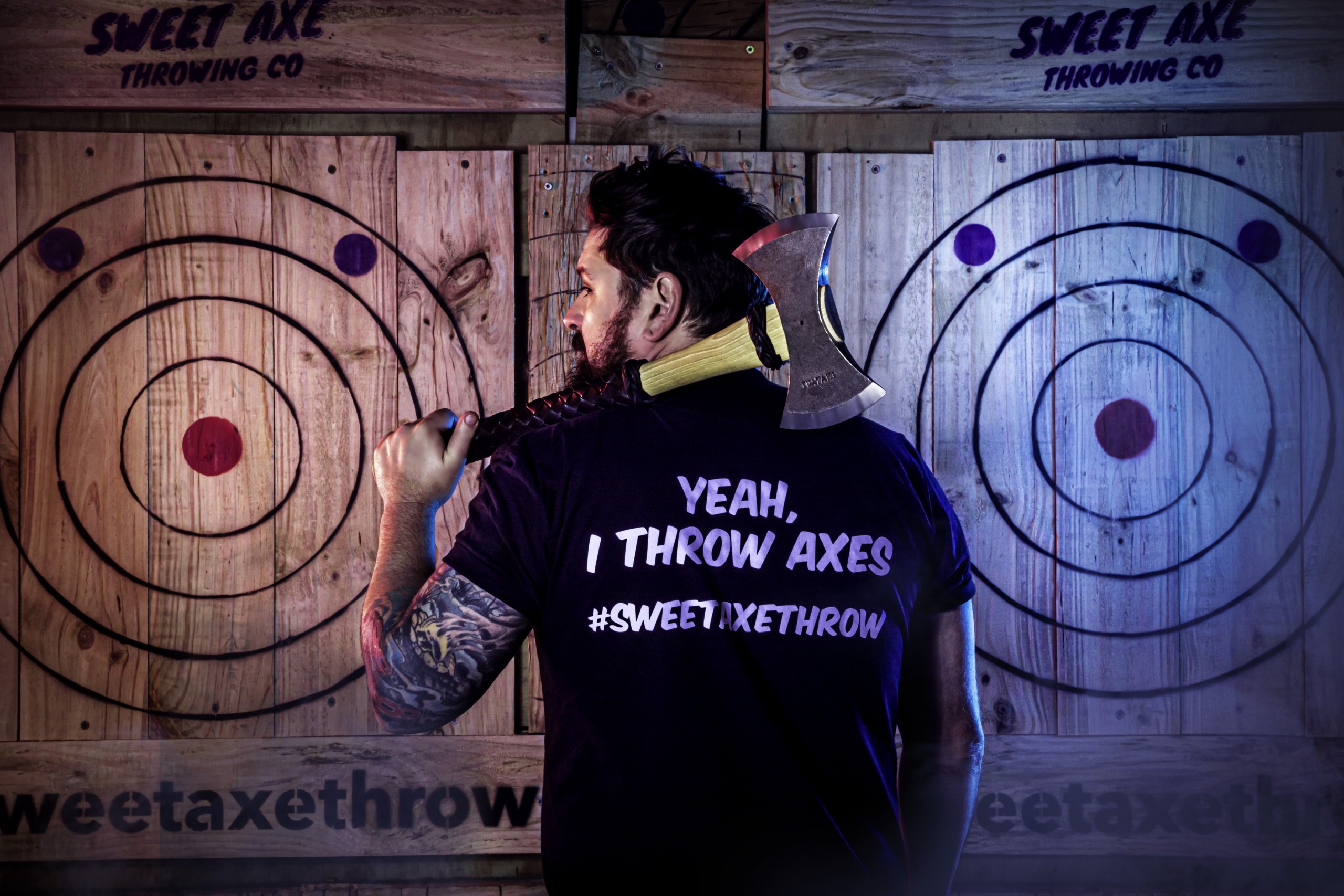 $$
Looking for a super unique and thrilling activity in the heart of Auckland? This may be your only legal opportunity to pick up an axe and throw it around! Test your aim and your arm strength at Sweet Axe. Whether you're alone or have a small group, you can join a public group of up to six people for some axe wielding fun. If you're keen to join a public group and meet new people, you'll be looking at $55 per person.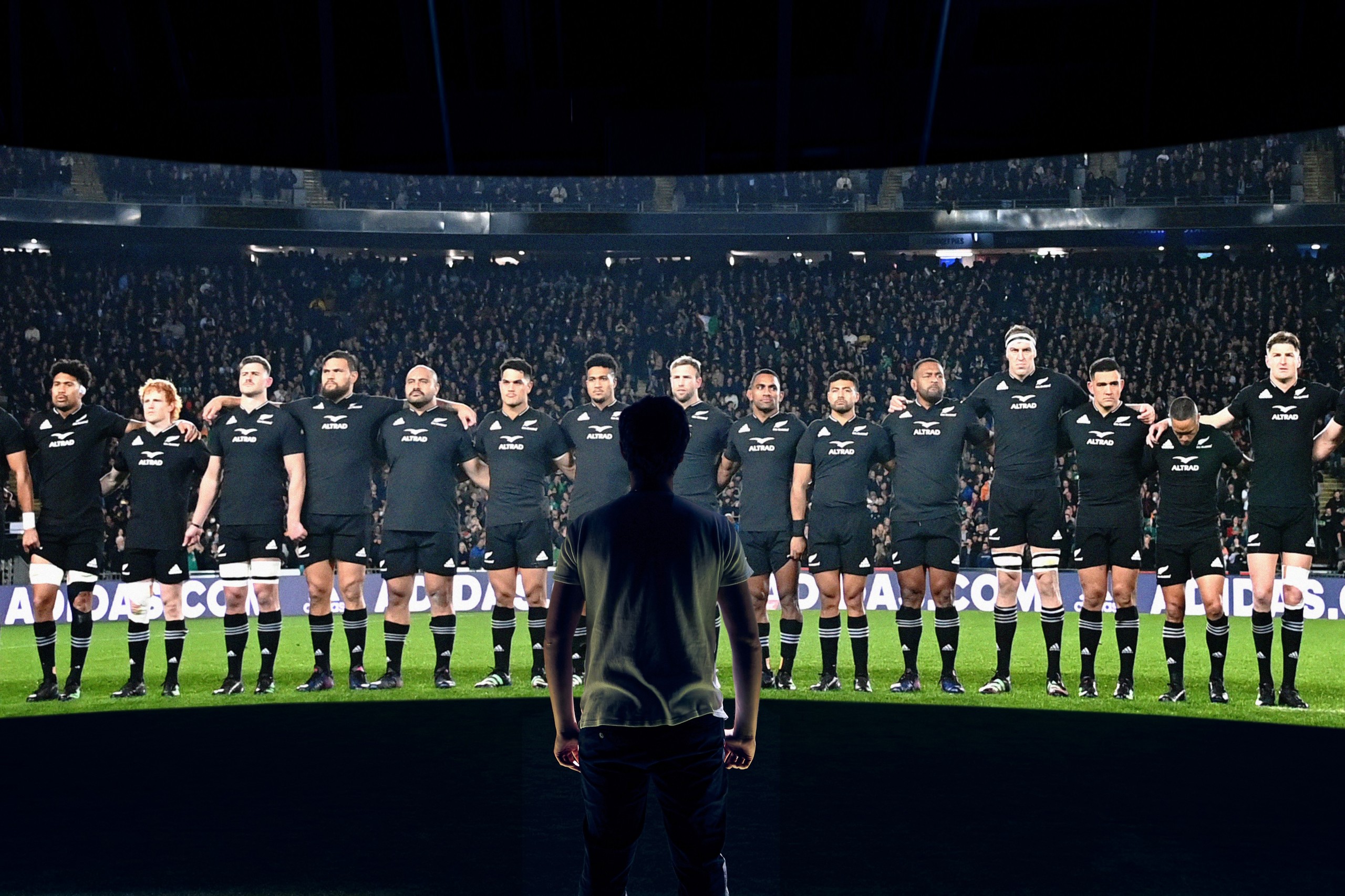 $$
Learn the story. Feel the passion. Whether you're a Kiwi local or brand-new visitor, celebrating and learning about the history of New Zealand rugby at the All Blacks Experience is a must-do in the AUckland CBD. This 90 minute guided tour is interactive and innovative, allowing you to experience the five zones to the fullest and get a complete sensory experience for the $59 per person ticket.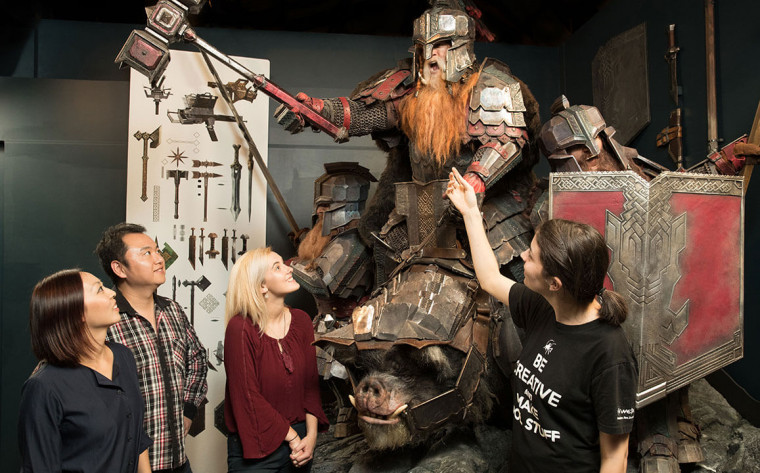 $$
Wētā Workshop has exploded onto the world stage with award-winning special effects and prop projects including The Lord of the Rings, The Hobbit, Avatar, Dune, and many more. This experience is a 90 minute movie-making tour exploring the wonderful and weird Wētā Workshop worlds of horror, fantasy and sci-fi. The entry fee is $59 per person to take a peek behind the curtain of hollywood. 
Ferry and lunch at Devonport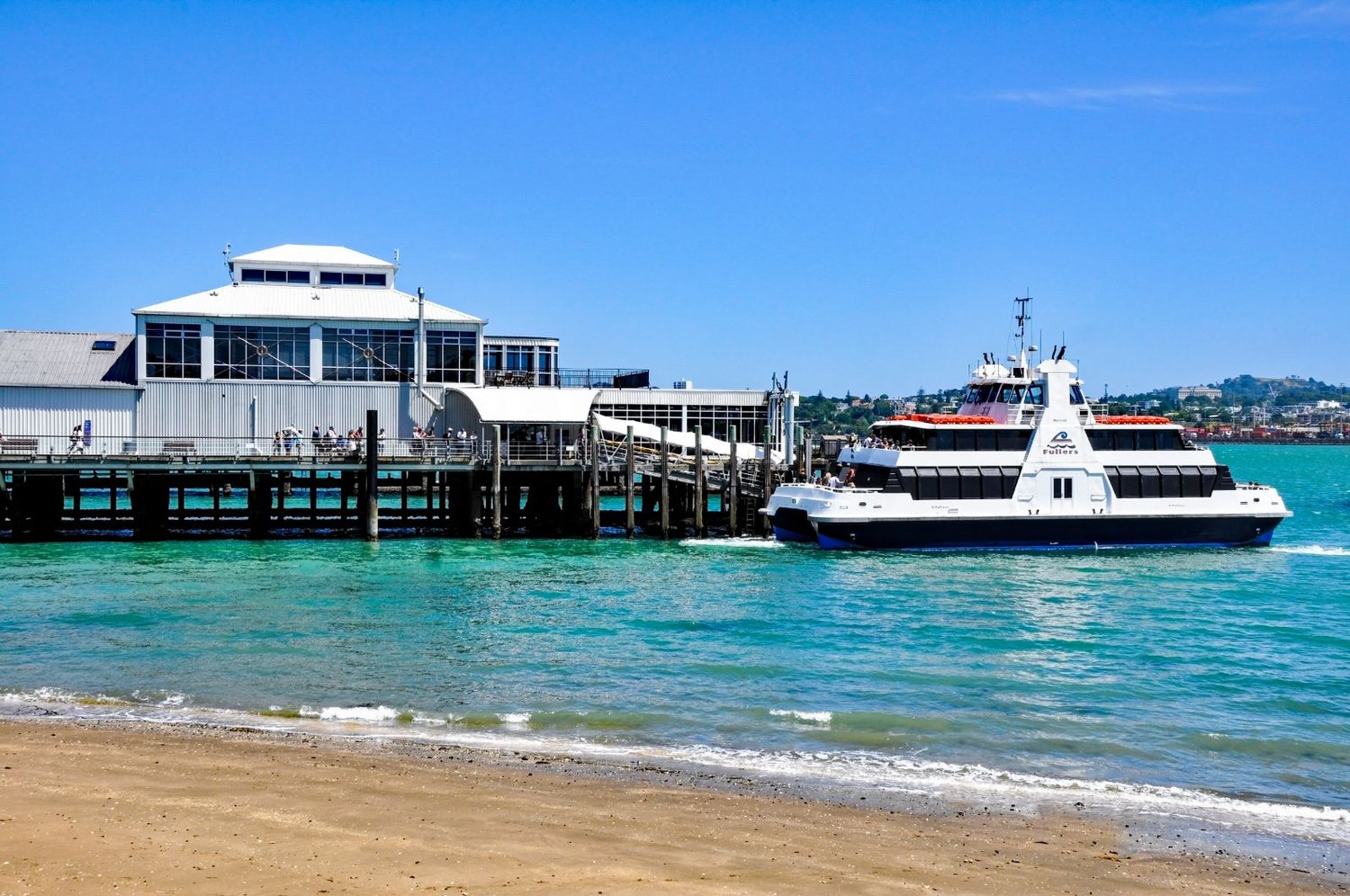 Enjoy the view of Auckland's skyline while you cruise the sparkling Waitemata Harbour and find a casual lunch spot in Devonport. Catch a public transport ferry from the city to Devonport Ferry Terminal with a fare of up to $16 return ($11.60 with an AT HOP card) and you can find a suitable time here. When you get to Devonport, choose from the many restaurants, cafes or ice cream spots to suit your budget. Takarunga Mt Victoria is also nearby with a great short walk to the summit if you're looking for a free activity to complete your day trip. 
Woodhill Mountain Bike Park and Tree Adventures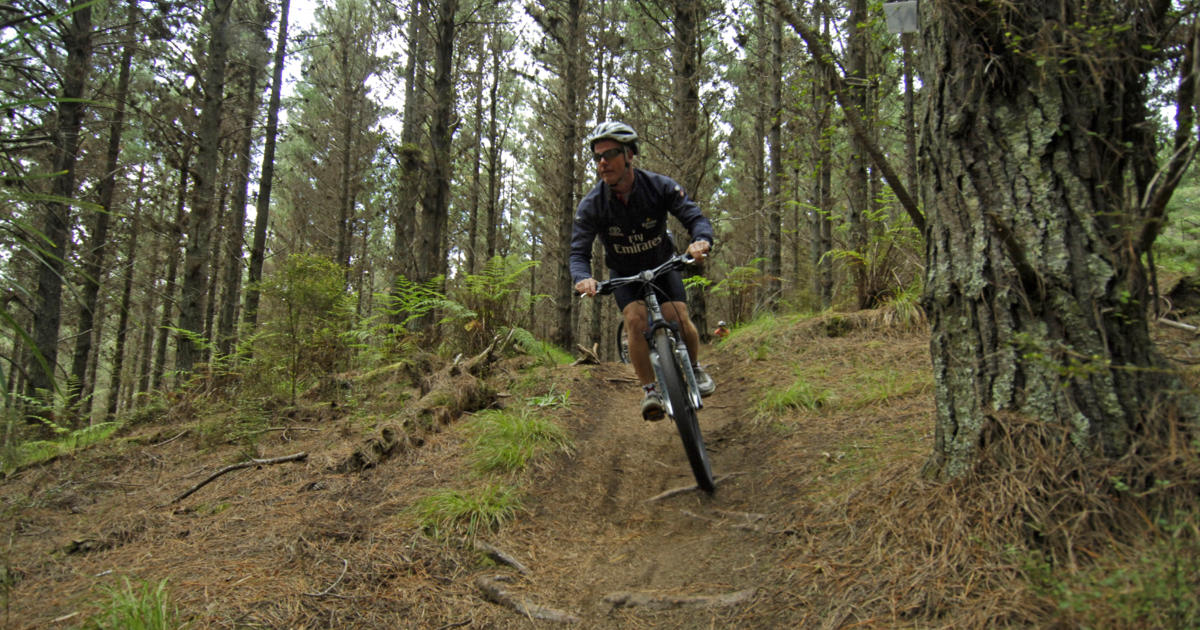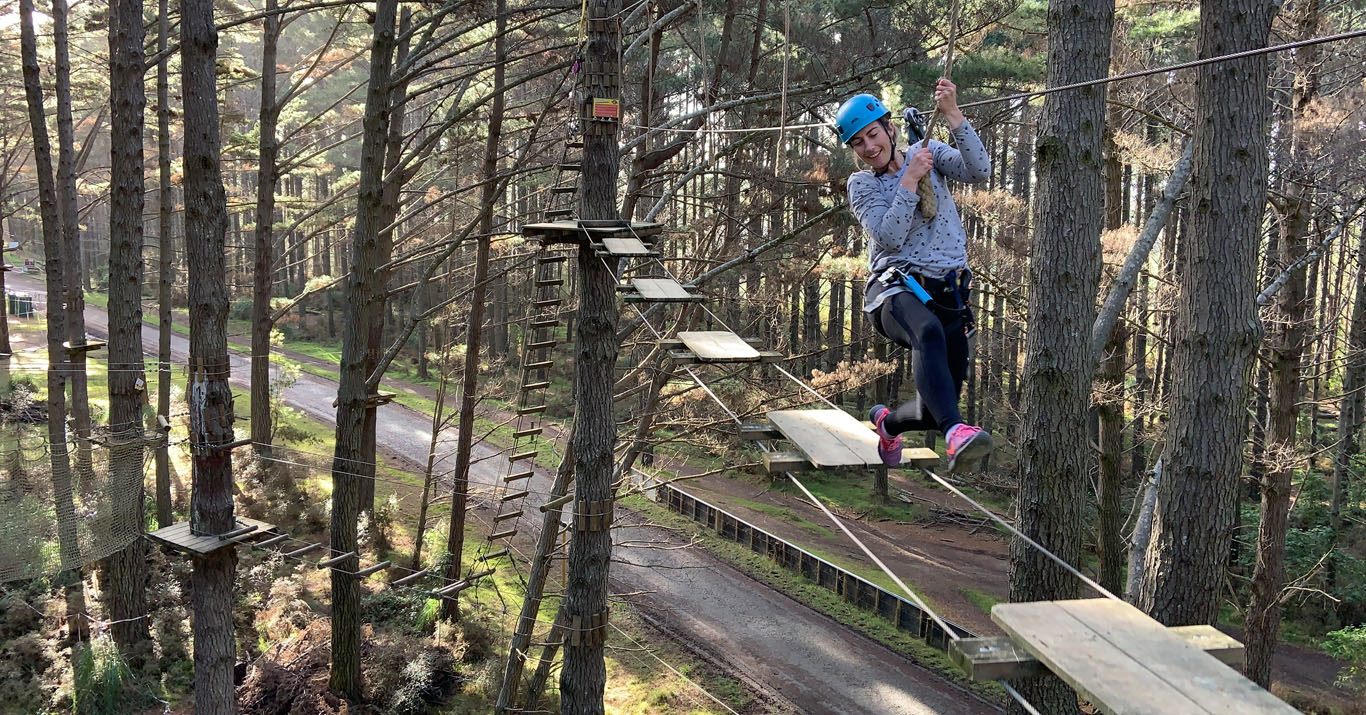 $ – $$
Auckland features an amazing forest with plenty to do between the branches! Hit the trails at the city's home of mountain biking with $15 adult day passes and bike hire starting at $50 if required. Alternatively, take on some exciting suspended obstacles courses that weave high up between the trees at Tree Adventures with prices between $25-$52.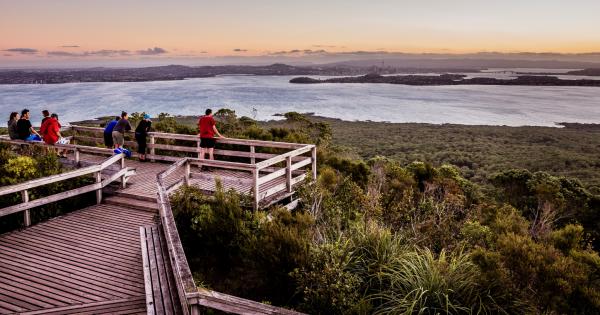 $$
As it only erupted from the sea 600 years ago, Rangitoto Island is one of the youngest land masses in the Hauraki Gulf but is also the largest. Now considered a dormant volcano, you can summit Rangitoto for a picturesque and secluded view of Auckland and the surrounding islands. A short 30 minute ferry from Auckland CBD is bookable here for $52 per person.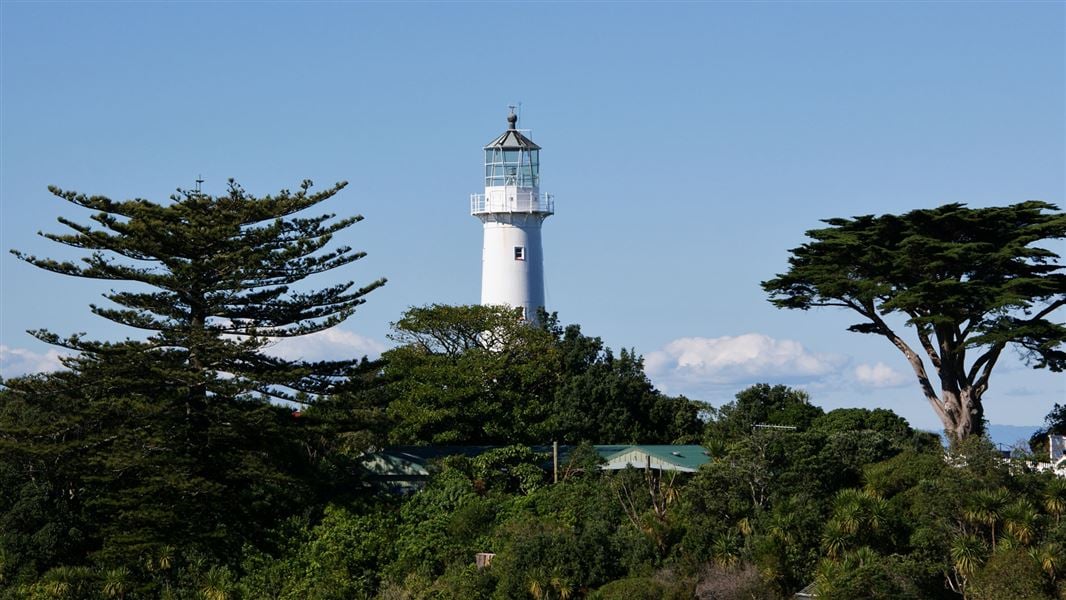 $$$
An hour away from Auckland, this island has plenty to explore. Once a barren island, Tiritiri Matangi is now a haven for native plants and many species of wildlife all thanks to the tireless work of volunteers who nurtured the island back to life. You can take a guided walk to learn about the island's wildlife and original spade brigade, or explore it at your own pace. While exploring the island's natural wonders on your own is free, the ferry is $95 per person.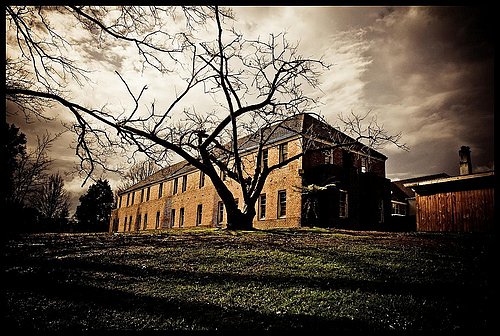 $$$
Located outside of the Auckland City, Spookers is a well-known haunted house attraction that will get your blood pumping and your lungs screaming. Choose from multiple themed experiences, all intended to scare the hell out of you, and navigate a minefield of live-scare actors. $65 per person isn't a bad entry fee for a night in hell. 
Free nature walks in Auckland 
Some of the best experiences in life are free! For a big city, Auckland has some amazing spots to escape the hustle and enjoy our great outdoors. 
Explore Maungauika / North Head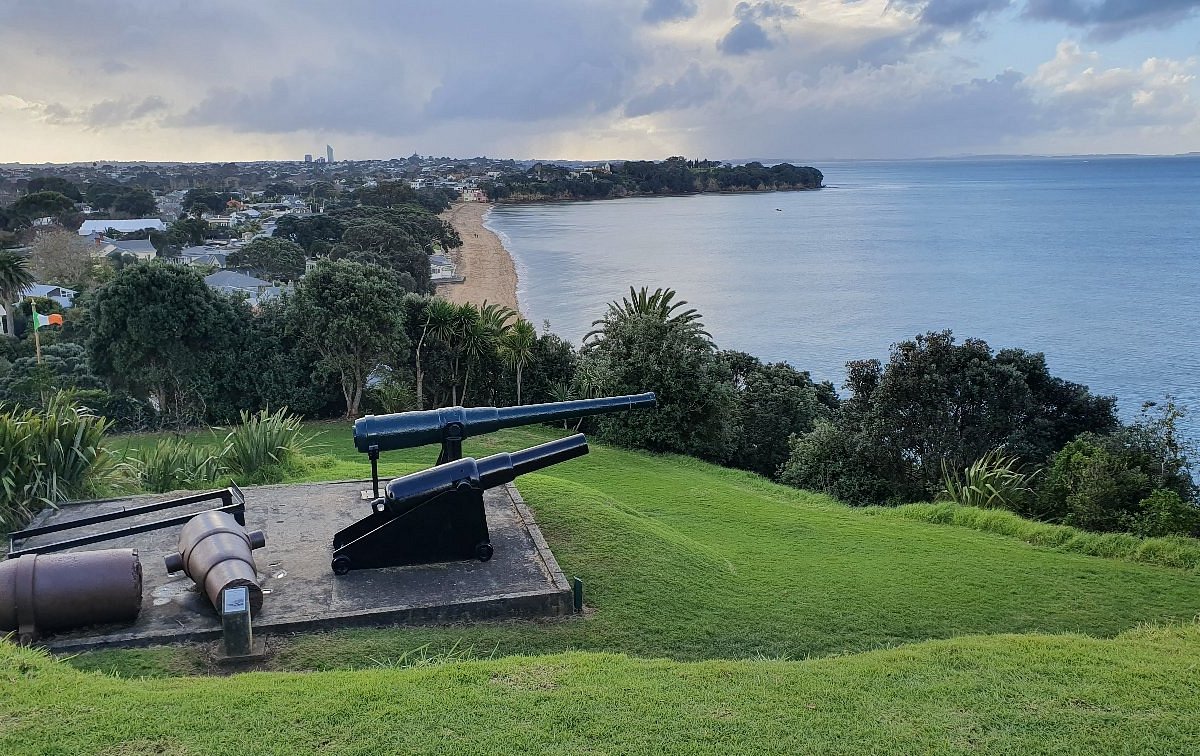 Explore a mountain that erupted 90,000 years ago and now contains the remnants of a defense fort and large gun batteries from the 1880's. Maungauika / North Head overlooks the Hauraki Gulf from Auckland's North Shore and can be easily reached by car. It is possible to make the 30 minute walk from Devonport Ferry terminal, making it reachable from Auckland CBD by ferry and foot if you're visiting and relying on transport options.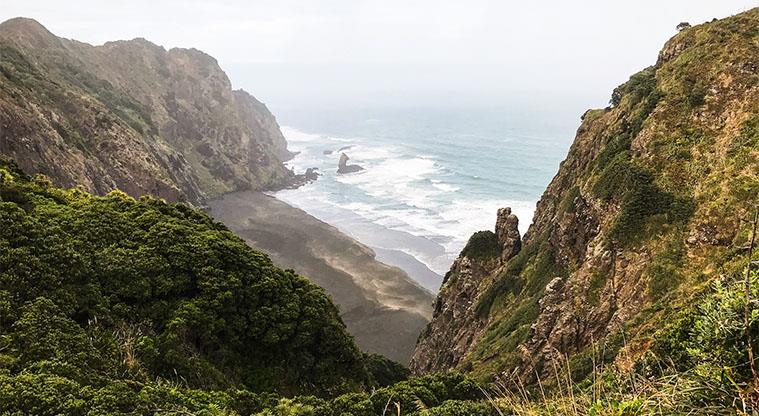 High up on the rugged cliffs of the West coast, Auckland's Mercer Bay Loop is a moderate walk that returns epic views for less than two hours of footwork. This loop begins on the hill above Piha and takes you to Te Ahua headland, the site of an important Māori pā (fortified village). A fantastic lookout point shows off the towering rock faces and wild waves fading into the ocean mist before returning you back to the carpark. 
Karekare beach and waterfall and Kitekite Falls Track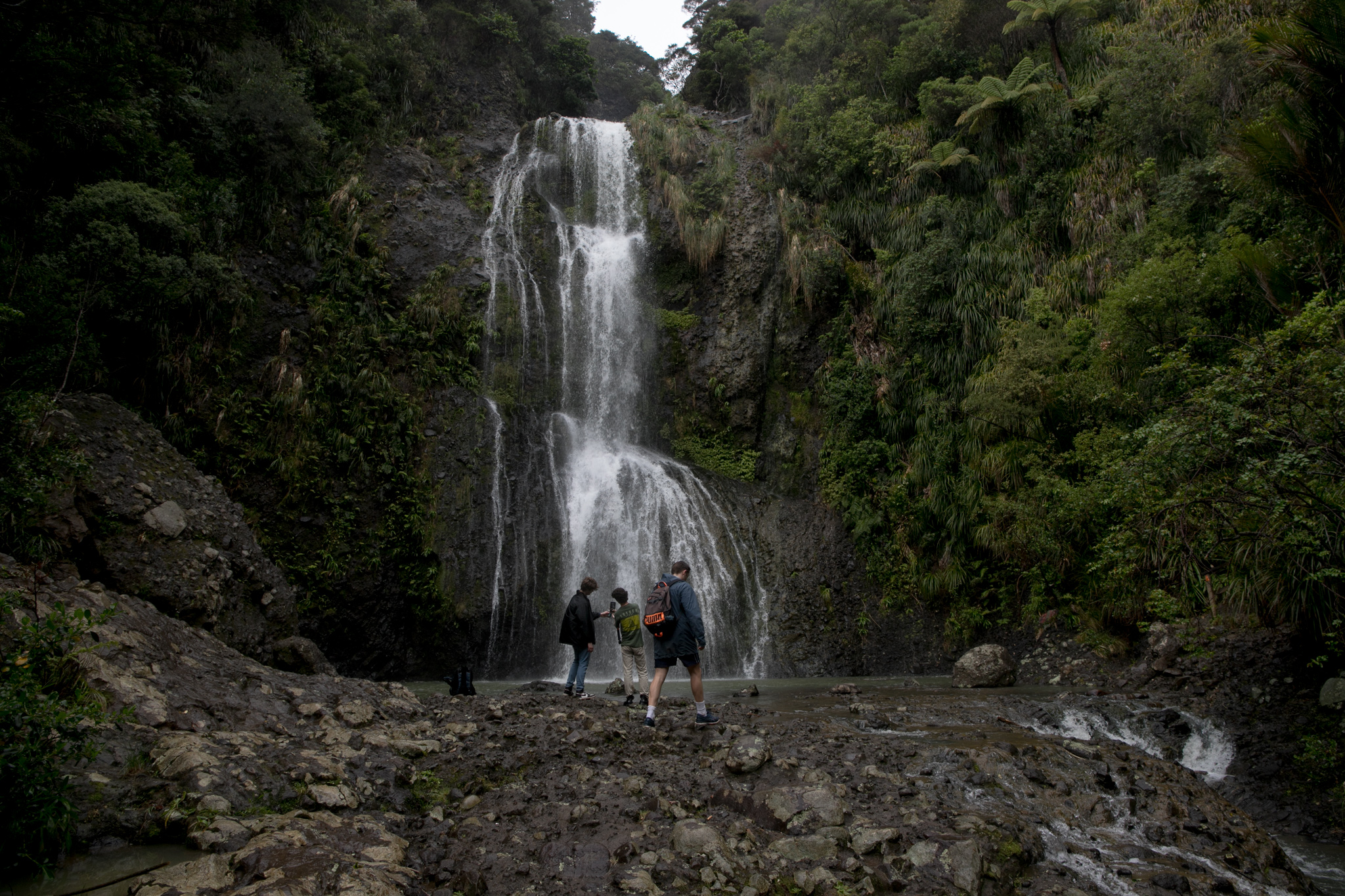 Also located in West Auckland, Karekare Beach gives you the perfect taste of endless West coast beaches with long stretches of black sand and (sometimes) perfectly surfable waves to admire. Karekare Falls is only a short five minute walk from the beach's main car park and feeds the perfect cool-off pool on hot summer days.

Not too far away is the Kitekite Falls Track. At one hour, this track requires a slightly longer walk to reach the 40m 3-tiered waterfall, but the lush valley views and potential river dip is one of the best outdoor outings in Auckland for locals and visitors alike. 
Image source: https://adventuresftsouth.com/kitekite-falls/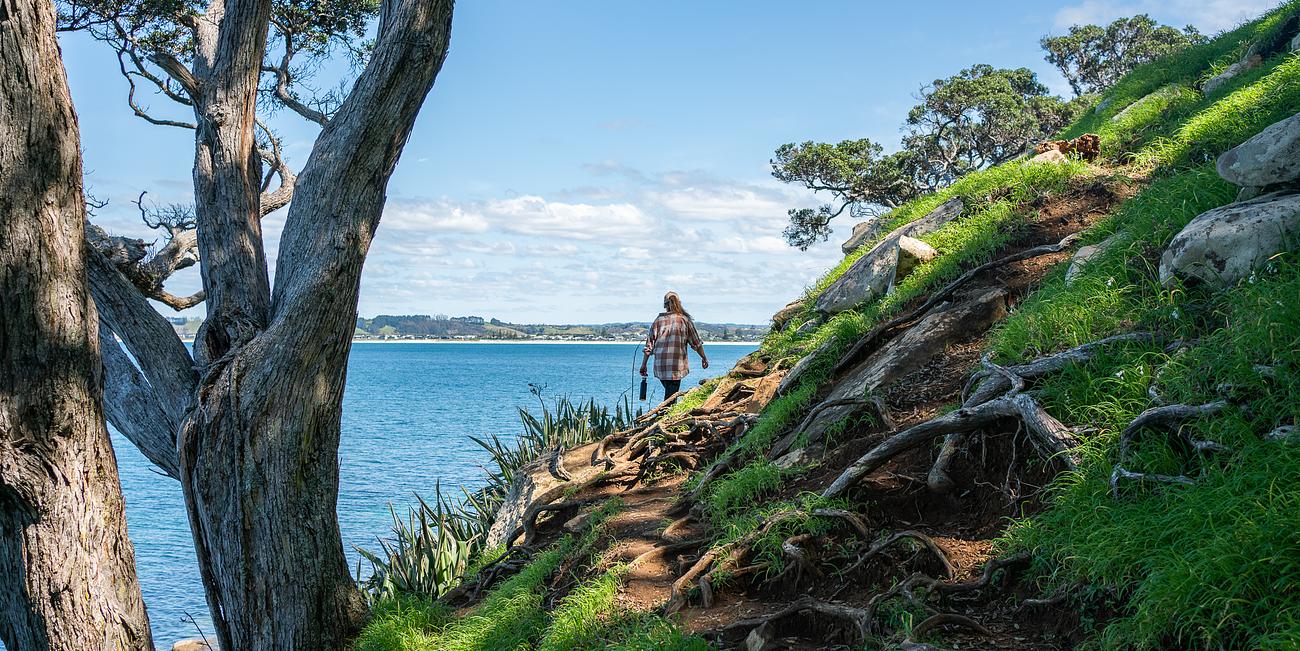 The Ti Point walk follows a weaving coastline near Warkworth, north of Auckland central, with plenty of great ocean views, greenery, and bird song to keep you company. With perfect picnic and swimming spots along the way, our crew rates this as an ideal Auckland getaway to enjoy the warm weather. 
Packed full of insider insights and local shouts, save this list as your ultimate guide to Auckland thrills without the price tag!